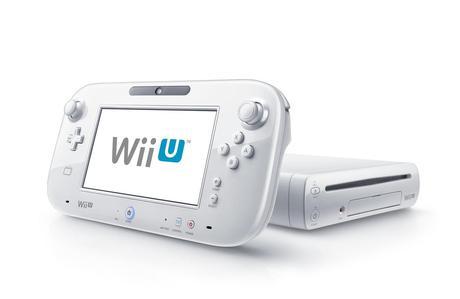 Multiple reports suggest Nintendo has new hardware to show off at E3 2014 next month.
The rumor has turned up independently on at least two different occasions.  IGN cites "multiple people" for claims Nintendo is "absolutely" going to show new hardware.
IGN's sources include a former Nintendo employee and a third-party informant, apparently, but the site has no idea what kind of hardware reveal is on the cards.
Meanwhile, VideoGamer cites a third-party source for word that new hardware will be on show, along with playable software.
You can make of this what you wish, but I just can't see Nintendo already prepping to unveil a new system just yet.  I don't believe they've given up on the Wii U.