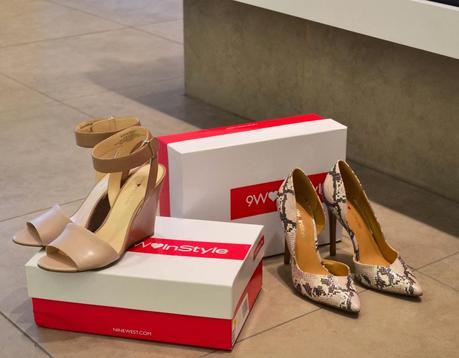 9W
♥
InStyle
Designed by InStyle editors for Nine West, tried on and coveted by moi. 
Read on for more on the latest Nine West + InStyle collection.
Last Friday the latest 

9W

♥

InStyle

collection became available globally and yours truly sat down at the Toronto Bloor Street location to check out the goods.  There was a bit of drooling, some scheming (how do I get the portfolio clutch in every color?) and some good fashion old shoe hugging going on. Have you hugged your shoes lately?
The
9W

♥

InStyle

collection is the first editor-designed partnership that combines input from InStyle's fashion editors with Nine West's footwear and accessories expertise. Not just limited to footwear the collection also features a cuff which is available in gold, silver and rose gold, and a leather portfolio clutch offered in white, black and a stunning cobalt blue.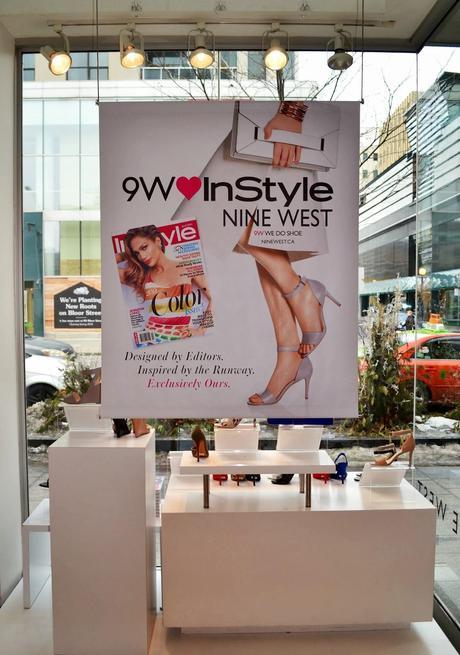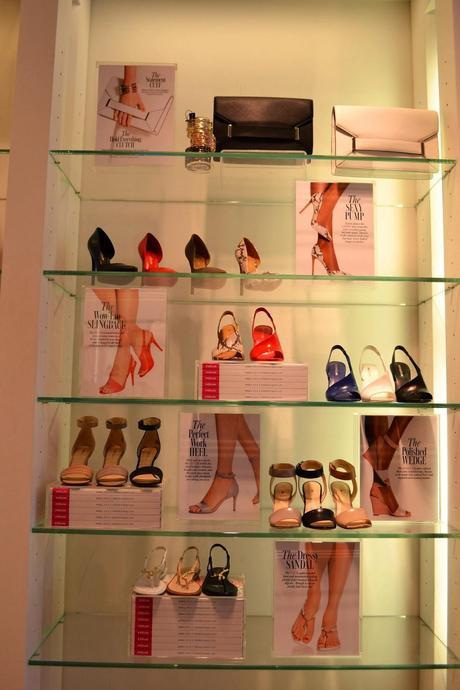 The shoe  collection is very reasonably priced, between $120 and $165 and the leather clutches with gorgeous hardware go for $180. 
I suggest a trip to Nine West or www.ninewest.ca to check out the collection first hand. But in case you don't have time right this minute you can preview some of my favorite pieces from the collection below.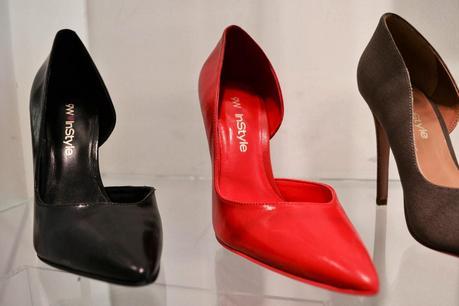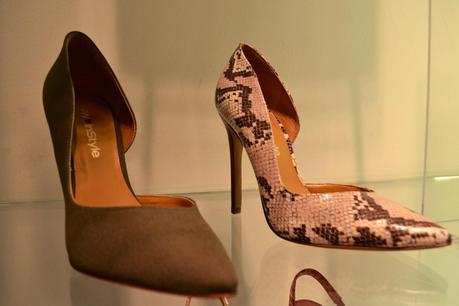 GAMIN is a D'orsay pointy toe with a 4.5 inch  heel that is cut strategically to elongate the leg. She goes for $130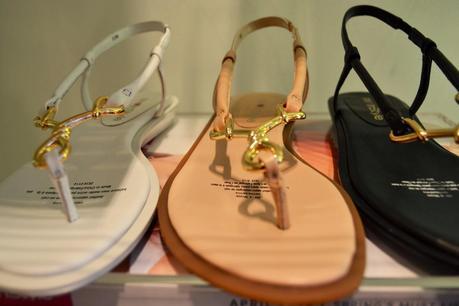 VIVA is a hot commodity, apparently almost selling out at most locations this leather flat thong sandal features a cute gold detail for $120.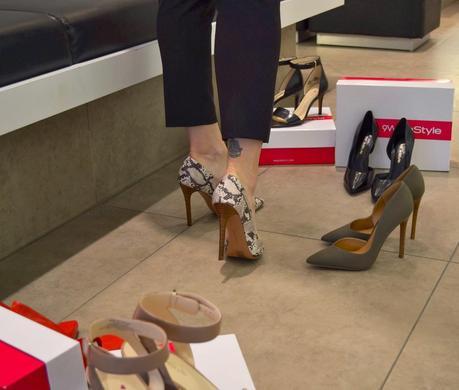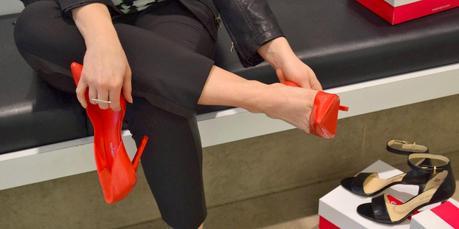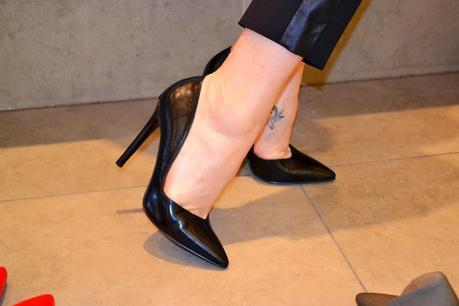 AILA is a new take on the D'orsay with  a cut out side and elastic sling back heel, it works really well for those with wider feet. My favorite was the blue! Aila is available for $130.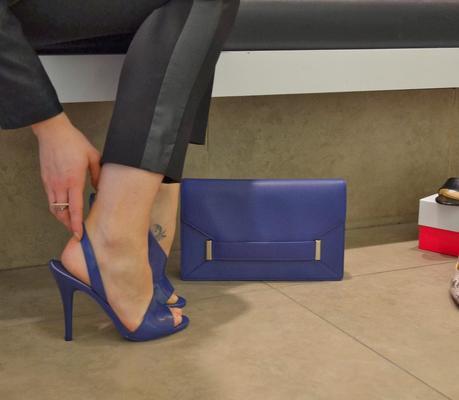 Speaking of blue, I fell in love with the portfolio clutch in this bright and cheerful spring color. The clutch goes for $180 and this rose gold cuff is also part of the collection, available for $98.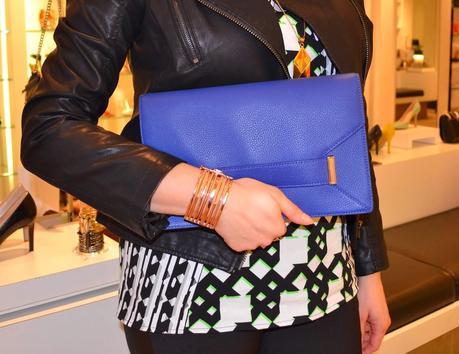 My favorite look, the Gamin in black with the City Chic Leather Clutch in blue and a rose gold bangle.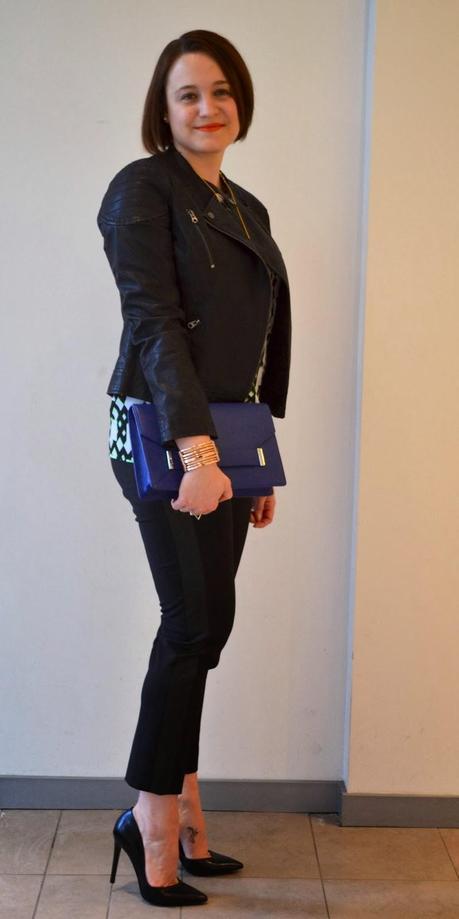 The InStyle for Nine West collection is available at Nine West's Toronto locations as well as on NineWest.com, all U.S. boutiques, and select stores in Canada, Spain, United Kingdom, Turkey, and Mexico.
FYI this collection has been flying off the shelves, so if you want to get you feet in it you better act fast.