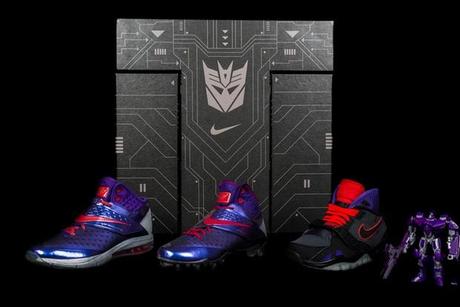 Hasbro and Nike have teamed up to release an awesome new series of Transformers-inspired sneakers dubbed "Megatron Rises". The shoes arrives in a pack which includes three pairs of special edition CJ81 Trainer and an TRANSFORMERS action figure. All of that for $550.
The shoes were designed to honor the football player Calvin Johnson Jr. who is well known as "Megatron" among the fans. According to Nike, "The Nike CJ81 Megatron Trainer's purple upper gives the shoe a robotic, armored look, while the red accents refer back to the secondary color of the action figure. Under the forefoot strap, Johnson's favorite MEGATRON quote, "Show no mercy," appears."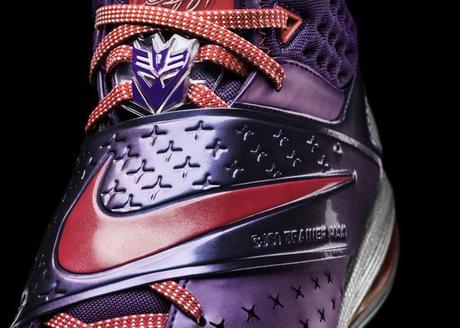 Read Also: XERISCOPE Mechanical Timepiece Restores Faith in Proper Wrist Watches
The leader of the Decepticons, Megatron may not be a good guy. But, as for the wearer of these beautiful sneakers, they could easily beat anyone in a battle of shoes with as beautiful shoes like these.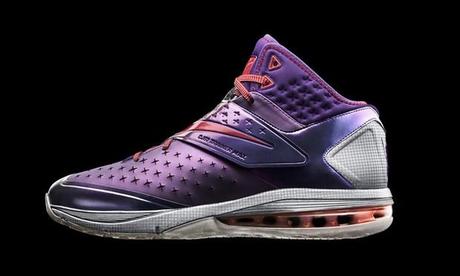 [Source: Kotaku / Nike]
(All the images, trademarks, logo's shown on this post are the property of their respective owners)
Follow @nrjperera - Roshan Jerad Perera