Planning for going somewhere to enjoy the vibrant nightlife? If so, Maldives, which is fondly known as the 'Home of Atolls', is just for you. Set in the Indian Ocean just southwest of India and Sri Lanka, this island country is counted among the most visited holiday destinations in the world. All the year round, a great number of honeymoon couples and backpackers from all parts of the world head to this charming island destination to enjoy the tour.
Maldives Honeymoon Tour Packages from Delhi
are particularly tailor made to make the tour of this island destination easy, comfortable and convenient.
Nightlife in Maldives for Tourists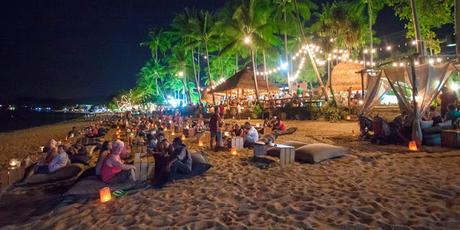 Counted among the most preferred romantic destinations in the world, Maldives offers its visitors a fair balance of adventure, romance and vibrant nightlife. The mention of some of the famous parties in this breathtaking island nation is following:
White Night Party at Kuredu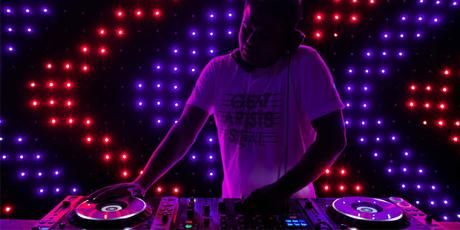 During your Maldives tour, if you head to Babuna bar at Kuredu on any Friday night, you would get the chance of taking the unlimited fun of the While Night Party. A must pack for all the tourists proceeding to this charming spot is the dress code of white attire.
 Underwater Party at Subsix, Per Aquum, Niyama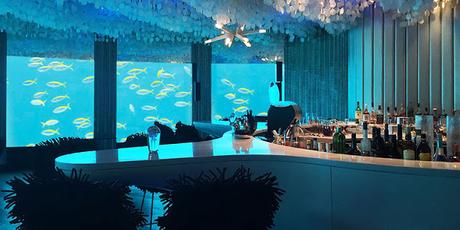 Offering its guests the attractions of lime spa, and night snorkelling, the Underwater Party at Sub Six, Per Aquum, Niyama, which is enjoyed on the depth of 6 m below the water, can be enjoyed by the lovers of vibrant nightlife during the tour to the Maldives.
Jungle Cinema at Gili Lankanfushi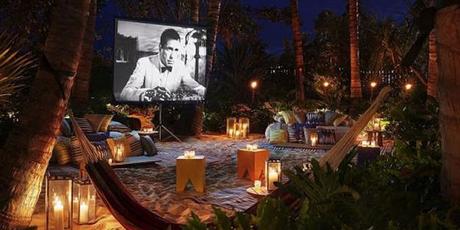 Being the best resort offering its guests the romantic water villas in the island nation of the Maldives, the Jungle Cinema of Gili Lankanfushi is perfect for the tourists for taking the open air theater experience along with the loving friends. For watching the cinema, you can lie down on a comfortable recliner chair amidst the scenic forest along with the sweetheart.
Jazz Nights & Live Bands at Kurumba
During the Maldives tour, if you proceed to Kurumba, you would get the golden chance of taking the unlimited fun of the jazz nights & live bands. On all 7 days of the week, this spot offers its visitors the enjoyment of DJ night, jazz, live bands, and much more.
[ Suggested Read - Budget Honeymoon Destinations in Asia ]
Night Fishing at Bandos Beach
If you love fishing, the Bandos Beach is just for you where you can get the golden chance of night fishing. It would be an unforgettable experience for you.
On the basis of mentioned above, it can be surely said that the nightlife in Maldives is a must attend during the tour to this island nation. In case of having a desire to take the luxurious enjoyment of this type, one can book
Maldives Holiday Package from Pune by ARV Holidays
, one of the leading tour and travel operators of India as well as the world. If you also have the desire of taking more information about the tour packages, you can also visit us online at:
https://www.geturholidays.com/maldives-honeymoon-packages.html