For tourists – whether they are celebrating their honeymoon, in a group, traveling with colleagues or alone in search for some amazing holiday experience, curiosity is always high to know about the place where they are exploring attractions. Bangkok in Thailand is also one of them where they get chances of enjoying amazing nightlife. There are plenty of options that provide good reason to many people who are making their trip to this steamy metropolis year after year. As soon as sun sets, the beautiful city's different parts wake up and seem every niche has been catered for. You will see from sky-high cocktails with sweeping views to basement clubbing and even high-kicking, gender defying theatrical shows. During your holidays in Bangkok, you will get some amazing holiday experience. 
For those who are planning to celebrate holidays in a memorable way and want to experience the best of night life they have ever enjoyed, there are some good options mentioned here to enjoy the best time. Here are some good activities to do during your nightlife in Bangkok. 
Don't Miss to Take Cocktails at Rooftop Bars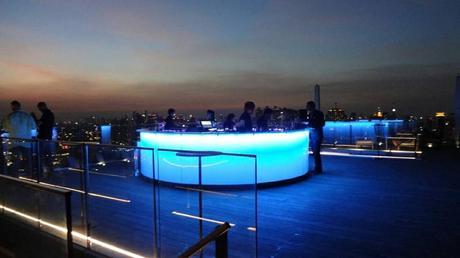 There are some world-class and handful of rooftop venues in Bangkok that have elevated the city's night out to stratospheric new heights. Breathtaking vistas have merged with stunning crowds at this higher breed of open air bar. These bars are open late in night as a million lights sparkle far below. You will love to spend time in these bars that are not only providing you a blend of cocktail, but also multi-cuisine dinner that will be wonderful. 
Bangkok Ladyboy Show – An Amazing and Mesmerizing Show That Is Not to Miss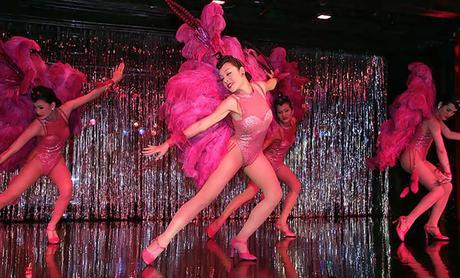 Don't miss the chance of enjoying Katoeys or Ladyboys show that is the most stunning and beautiful show counted as convincing, transvestites in the world – mostly accepted and embraced by a highly tolerant Thai society. However, some families believe that Katoeys bring good luck. These amazing ladyboy shows are wonderful to enjoy the best time in a memorable way. These shows are organized in the night. You can also make an advance booking for the show or get benefits of the last minute deal. 
[ Grab our special priced Bangkok Tour Package starting only @ Rs. 9,999 ]
Go-Go Bars and Red Light Districts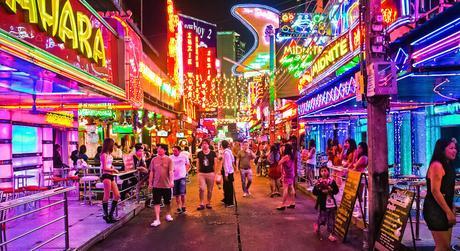 What can be more exciting and funny than having some better options of adult entertainment? You will see bikini clad dancing girls, over the top lady boys and lewd as well as eye popping shows. Go-Go Bars have gained immense popularity from across the world. The real pleasure starts after dark that has become a part of wide entertainment scene that includes popular Patpong Night Market, nightclubs and gay back street. Some people consider it an aggressive red light district. Reality is that it is safe and wonderful to enjoy the best time in a memorable way. 
Night Markets in Bangkok – Providing You Real Picture of Thailand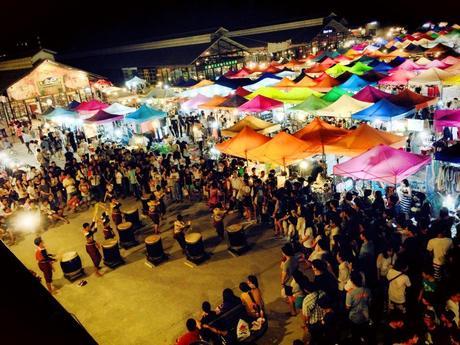 If you want to see the real picture of Thailand, then don't miss the chance of exploring night markets. However, malls, stores and shops remain open till 9 pm or last 10 PM. But night markets reach on their youth at that time. There are numerous destinations in Bangkok offering you great opportunities for shopping in lights and mid light areas. You will do incredible bargains in moonlight. Don't miss the chance of Patpong Night Market that is known for providing you central location and alternative entertainment for those who are not interested in the fashion. Here, you will also get a chance for great vintage fashion fanatic. These markets are also famous for providing you affordable local food. Local drinks are also wonderful; while you can find the company of gorgeous girls, if you are lucky enough. 
Bangkok Clubs – Everything that is dreamt by Guests during Thailand Holidays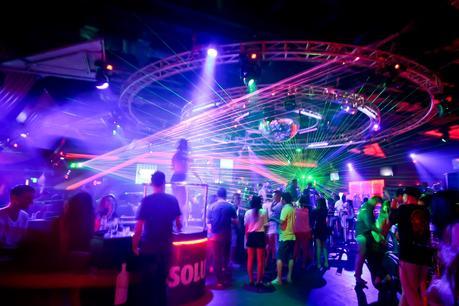 If you want to discover something new and don't want to miss the chance of enjoying every moment of your holidays, there is something for you to fulfill your requirement. Electronic music, beautiful bikini clad girls and cocktails will keep you busy in clubbing in Bangkok that you will not love to miss at any cost. Fun and pleasure provided in these clubs is incomparable and will keep you enticed for the time to come. You will have plenty of options to enjoy the best time in a way like never before. Nightclubs in Bangkok are as varied as the nationalities of the guests who frequently visit them. Most places are fairly relaxed and don't compel a stringent dress code, although some clubs and bars don't like to see flip flops or shorts, and require ID. So, before entering the world of entertainment, it is important to go through the details of your selected club or ask your guide about them. 
Siam Niramit Cultural Show & Dinner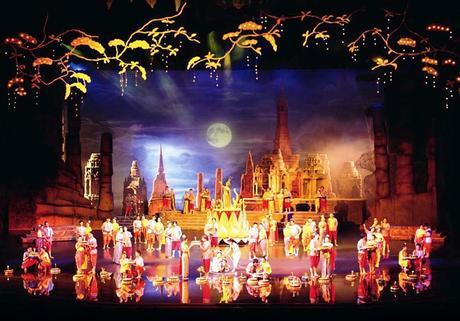 Thailand is one of the most intriguing Asian nations replete with over 700 years of captivating culture, traditions and customs. Siam Niramit is a beautiful show of 90 minutes that show you the seven centuries of the country. The beautiful destination has been housing the Ratchada Theatre, a tiny Thai village, Sawasdee Restaurant and a souvenir shop all under one roof. This beautiful compound is decked out in contemporary Thai Style with small salas or gazebos and sculptures of Kinnaree – a mythical winged creature prevalent in different Thai Fables. 
Live Music – Wonderful to Listen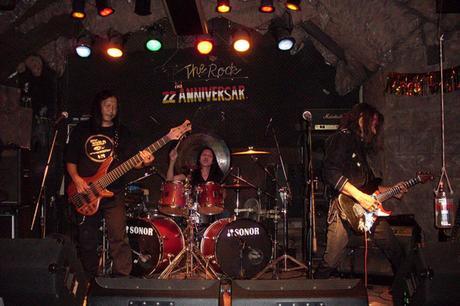 Jazz live music and a variety of other live musical shows are sure to keep you captivating and enticed and will persuade you to plan Thailand holiday packages again and again. It has everything you need during your holidays here. 
Muay Thai Live show at Asiatique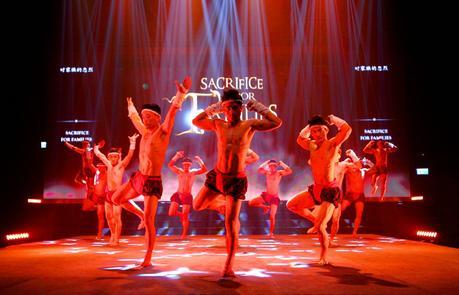 It is an exciting theatrical show combining entertaining performances with ancient martial art of Muay Thai Boxing. It is ideal to see for families, theater enthusiasts and anyone who want something different to add in tour to Thailand. 
Gay Bangkok – Spend Some Time – if you are interested to know about them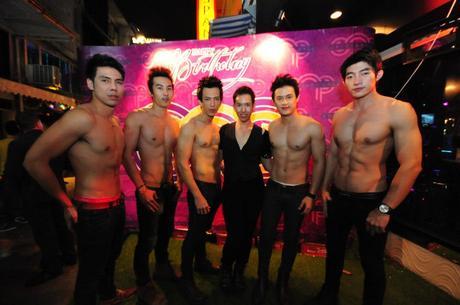 Gay, lesbians and transsexuals are accepted as per of the Thai way. They are also known for their sweet, friendly and loving nature. Don't miss the chance of exploring this show during your holidays in Thailand. There is a lot more for you to explore here that is truly ideal option for you to enjoy the best time in a way like never before. 
Sounds Interesting? And have feeling that once I would like to go there. Well, Its possible with ARV Holidays Pvt Ltd's exclusive Thailand Package. Experience all sets and places of Bangkok with our tailor made Bangkok Tour. For more information please
visit: www.thailand-tourism.in.