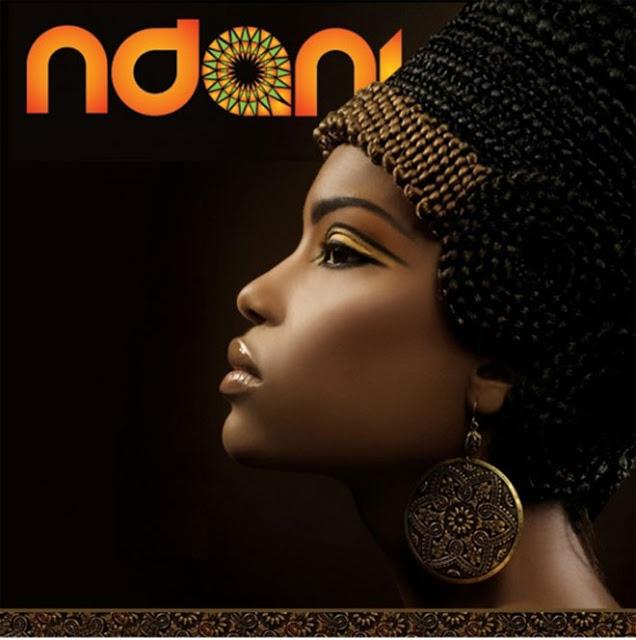 Hi dolls... Hope everyone had an amazing day. I just got home so you can imagine how knackered I am.  Nigerian fashion designers are making waves worldwide and thanks to GT Bank in collaboration with Style house files have announced a partnership with Selfridges London, voted the best department store in the world.  Ndani represents the beauty of Africa and offers the very best Spring-Summer 2013 pieces hand-picked from the runway shows of outstanding designers on the Lagos Fashion and Design Week schedule. Ndani not only offers edited pieces from the collections of five key designers (Jewel By Lisa, Lanre Da Silva ajayi, Eki Orleans, Odio Mimonet and Tiffany Amber), It also offers pieces from young designers (Agu Anumudu with his label Agu and House of Silk)
Lanre Da Silva Ajayi
During the LFDW 2013, I mentioned a few designers that impressed me and LDA was definitely on the top of that list. The brand first arrived on the fashion scene in 2005 wit some iconic 1940's couture signature designs.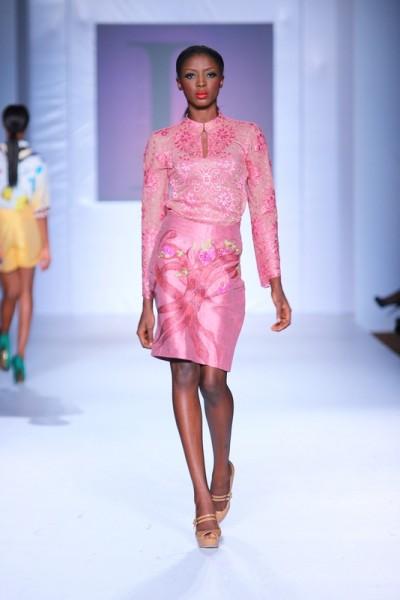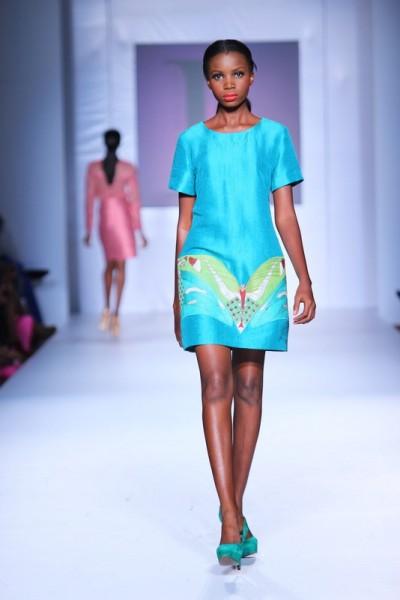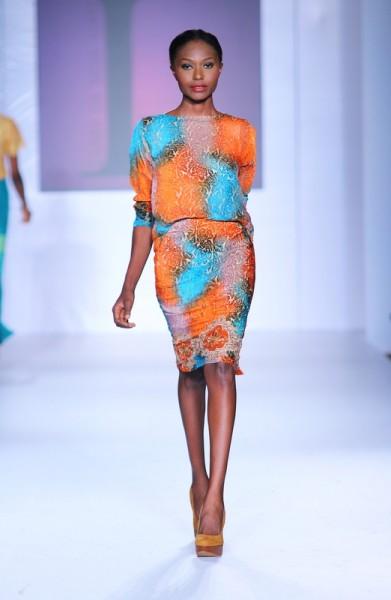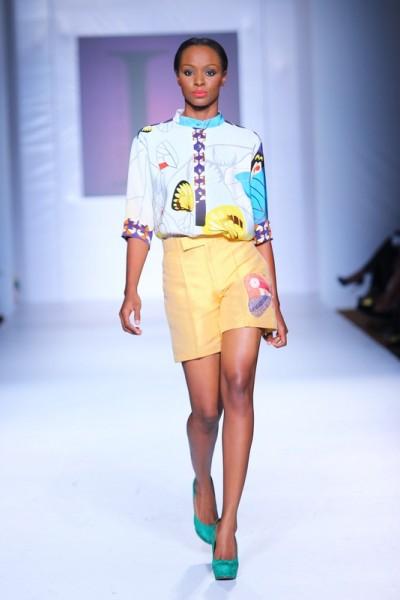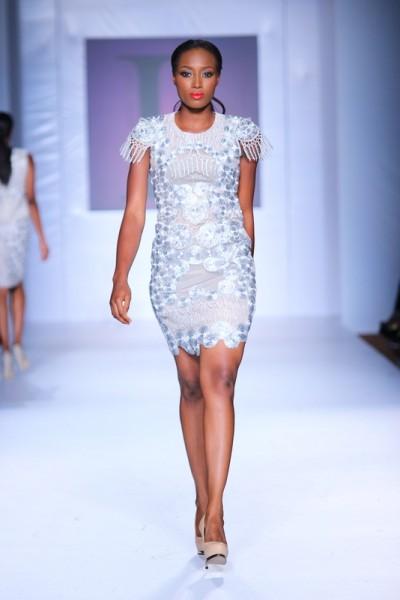 I met the designer at Selfridges today and I couldn't stop staring at her dress (it's on my Christmas list). It is from her collection of course and even my mum was impressed.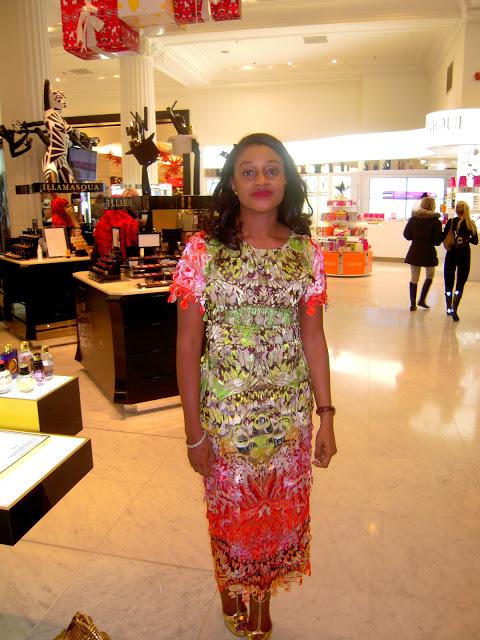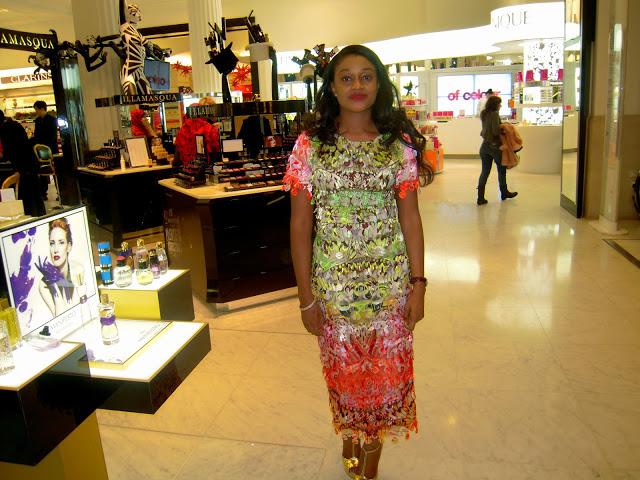 Ndani, the Nigerian Fashion Project at Selfridges runs from 1 December through to January 2013 on the second floor in the department store. If you are in London, start saving :D
Happy holidays everyone!!!
Bisous...xxx