Happy Tuesday Gorgeous! It's been a while since my last post but I'm back better than ever and I have a lot of new articles coming up so stay tuned! On Saturday I had time to paint my nails and since fall is rapidly approaching I decided to opt for a gray nail polish from Nicole by OPI and to add a little sparkle to this manicure I opted for a silver glitter nail polish. Keep reading for all the deets.
Steps to achieve this #notd
Step 1. Apply 1 coat of OPI Top Coat
Step 2. Apply 2 coats of Nicole by OPI "GoodBye Shoes"
Step 3. Apply 2 coats of Nicole by OPI "Spark The Conversation"
Step 4. Apply 1 coat of Nicole by OPI Quick Dry Top Coat
See more photos below…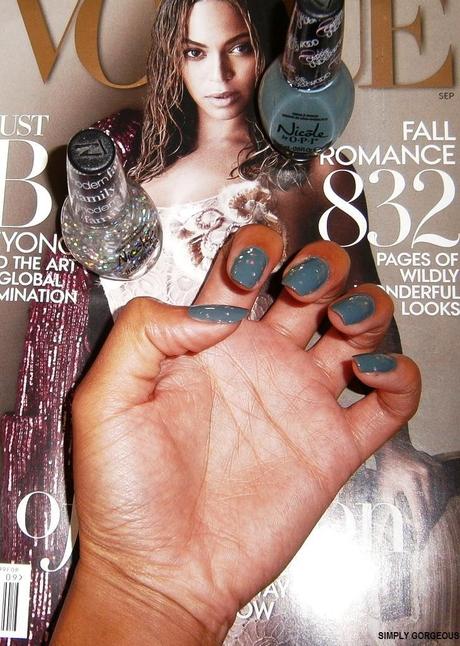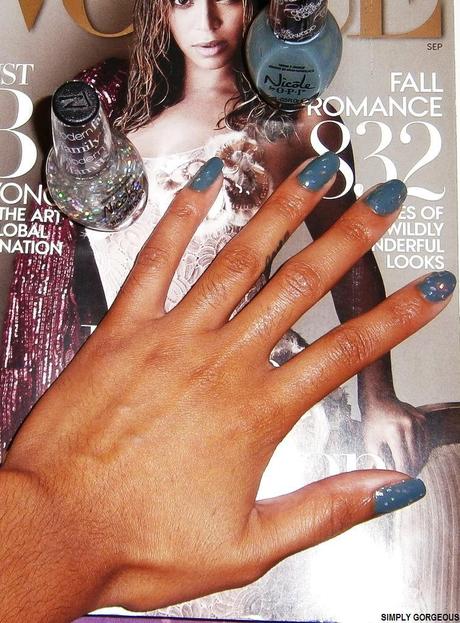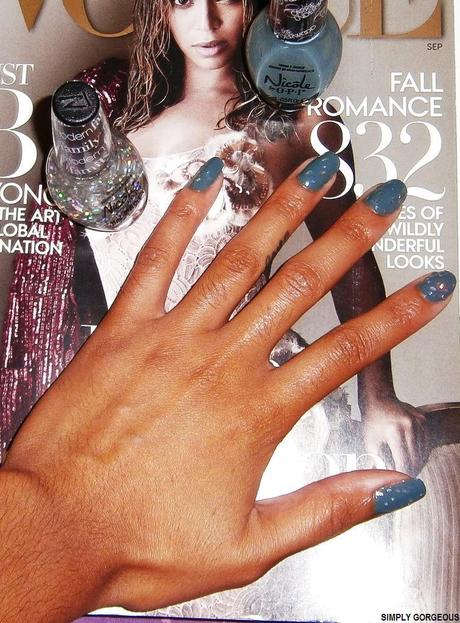 What nail polish are you currently rocking? Let me know in the comments.
Stay Connected!
Twitter | Facebook | Instagram | LinkedIn | Google +