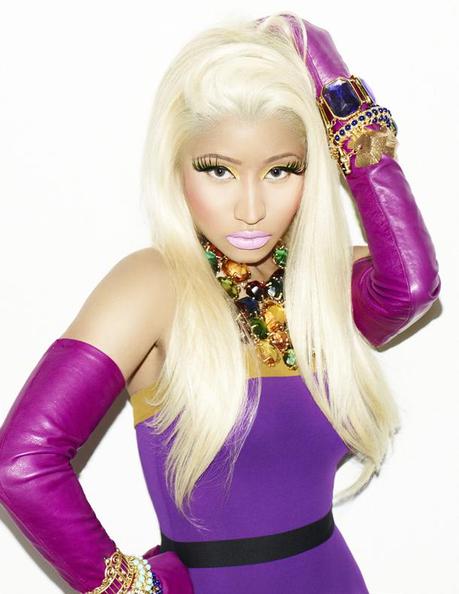 After an argument with one of her followers,
NICKI MINAJ
has deleted her Twitter account. Her final twit:
"And that's exactly why I'm paying the barbz dust right now! And deleting my twitter. SMDH- don't cry for me Argentina. Like seriously, only so much a person can take. Good fucking bye."
So that's it, Barbz.