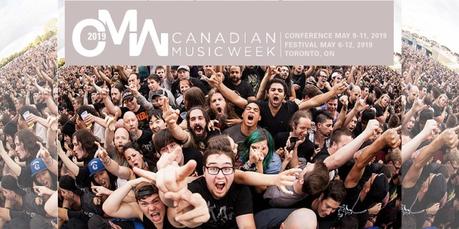 We've got something special for you! Here are the CMW 2019 top 5 picks from Nick Farkas (Vice President Booking, Concerts & Events from evenko). Nick and his team are responsible for bringing amazing festivals to Montreal every year including OSHEAGA, '77 and Heavy Montreal to name a few.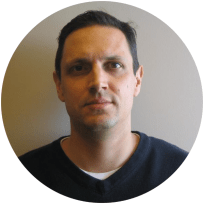 "Nick Farkas has been booking shows in his hometown of Montreal for over 25 years. He started with punk and metal acts in the late 1980's, eventually co-founding Greenland Productions in 1993. Four years later, he was recruited by legendary Montreal promoter Donald K. Donald. Nick worked for DKD from 1997 to 2002; over this 5 year period the company merged into DKD/Universal, then Universal Concerts Canada and finally House of Blues Concerts Canada. For the past fifteen years, Nick has headed the Talent Buying division of evenko (formerly Gillett Entertainment Group), which books over 1,200 shows a year in venues ranging from small clubs to arenas and large outdoor venues, in Montreal, Quebec, Atlantic Canada and Vermont. He also oversees all of the evenko festivals, Osheaga, Heavy Montreal, IleSoniq, Yul Eat and
'77
which all take place in Montreal." -
via CMW
We think Nick knows what he's talking about. Let's get to Nick's picks!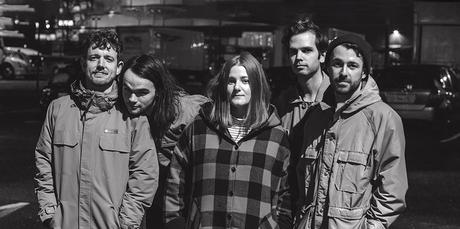 Dream pop from Charlottetown. Great songwriters, definitely ones to watch.
Sorrey CMW 2019 - Double Denim Showcase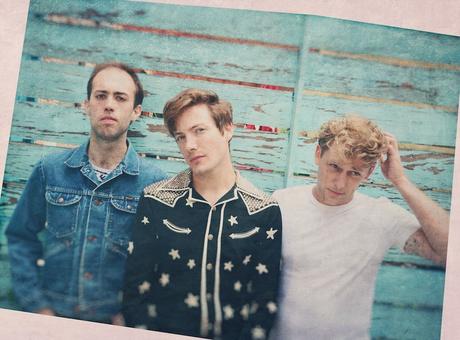 Their trajectory has been amazing to watch, we are happy to have them on our
'77 Fest
this year.
The Dirty Nil CMW 2019 - SIRIUSXM HOUSE
Date: Friday May 10th
Venue: Phoenix Concert Theatre
Location: 410 Sherbourne St.
Doors: 8:00 PM
Ticket Price: $40.77 (32.00 + $8.77)
Concert Type: Club Series
Website Facebook Twitter Soundcloud Bandcamp Spotify YouTube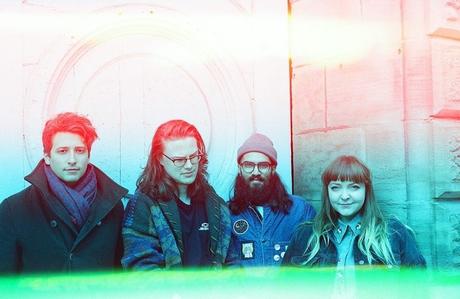 Great shoegaze band from Hamilton, big things ahead for them.
Basement Revolver CMW 2019 - CHERRY COLA'S & CMW AND RIVOLI PRESENTS:
Date: Tuesday May 7th
Venue: Cherry Cola's
Location: 200 Bathurst St.
Doors: 8:00 PM
Concert Type: Club Series
Date: Wednesday May 8th
Venue: Rivoli
Location: 334 Queen St. West
Doors: 6:00 PM
Ticket Price: $15.64 ($11.00 + $4.64 Fees)
Concert Type: Club Series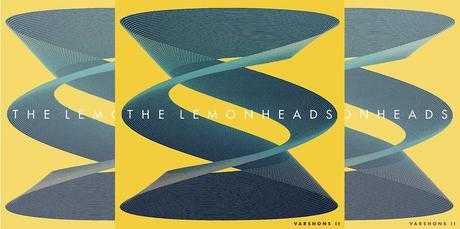 Amazed at how many people are not familiar with them.
It's a Shame About Ray
might be a top 10 record of the 90's.
The Lemonheads CMW 2019 -
CMW AND INDIE 88 PRESENTS THE LEMONHEADS WITH TOMMY STINSON
Website Facebook Twitter Soundcloud Bandcamp Spotify YouTube

Ariel is an incredible performer, both with Broken Social Scene and on her own. Not to be missed.
La Force CMW 2019 - IM BEAM INDIES WITH INDIE88
Date: Saturday May 11th
Venue: Phoenix Concert Theatre
Location: 410 Sherbourne St.
Doors: 7:00 PM
Ticket Price: $40.77 ($32.00 + $8.77)
Concert Type: Club Series