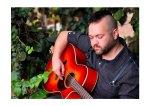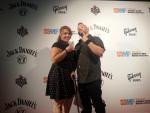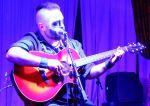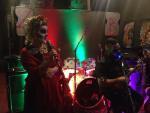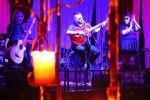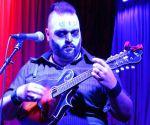 Nic Nassuet's music is reminiscent of 90's rock with a folk heart beat.  Nic Nassuet writes with an honest sincerity. In the song "When it Falls" released in February of this year Nic creates a sordid tale of one haunted by his own demons. The song features violins, cellos, upright basses, guitars, and rock vocals and unique percussion. In it he laments,
"I have become this thing
I've started haunting my own dreams
Forever lost in the depth of me."
Some of his tracks feature Catrina Grimm, Josh Riccio at Sing Engine Studios engineered, and all have a clear insight into Nassuet's own heart. All of our hearts hold some darkness and some solitary pain, but Nic has found a way to make that beautiful.
Website: www.nicnassuet.com
Streaming music and lyrics: http://www.nicnassuet.com/music-video and www.reverbnation.com/nicnassuet
Lyric videos and live performances: www.youtube.com/nicnassuet
Twitter: @nicnassuet
Facebook: www.facebook.com/nassuet