The 'Meet' Series
is my chance to interview anyone I would love to meet that is involved in African literature.
As someone who hasn't hidden the fact that I love the art associated with books, as much as I do the words in them, I am really happy to announce that next in the series is
Xanelé Puren, winner of the inaugural Golden Baobab Prize for African Illustrators.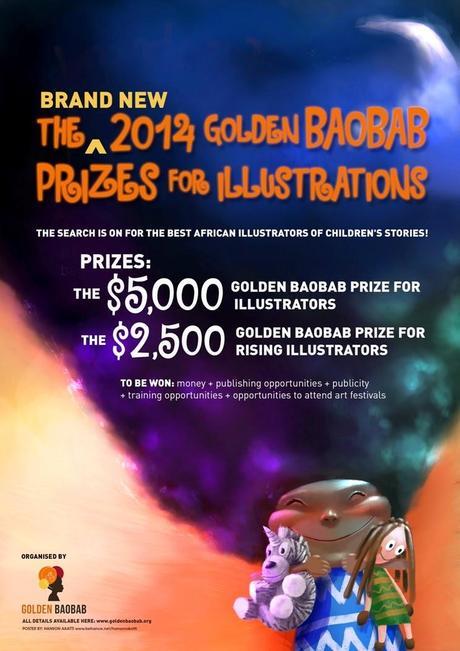 Last year, Golden Baobab launched the Golden Baobab Prize for African Illustrators Prize to 'recognise and celebrate talented African illustrators for children stories.' 
Said to be the biggest and most prestigious prize committed to discovering, nurturing and celebrating talented African illustrators of children's stories, executive Director, Deborah Ahenkorah, explains the reason behind the launch being that:
"Children deserve to have imaginative and captivating illustrations accompany enthralling stories they read. They deserve to not only see themselves represented in those stories but also in the images they consume."
I couldn't agree more, and in fact I am reminded by a piece I read the other day by Mabel Segun on the importance of illustration in children's literature. In it Segun writes that: 
"pictorial language is literature in its own right ... [with] art helping a young child to discover [their] own identity and cultural heritage."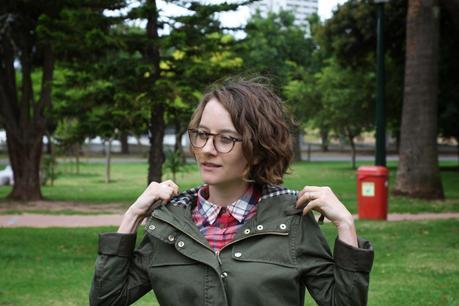 The inaugural prize shortlisted 12 finalists, ten of which were recently featured on Okayafrica on 10 African Children's Illustrators to Know.
If you haven't seen the artists work, you should definitely check them out, and then join me next week for the first Meet Series of the year with Xanelé Puren, who shares her journey to becoming an artist, what she loves about being an illustrator, her social enterprise, and her favorite children's book growing up.