There have been many rumors and reports circling the world wide web about Microsoft's upcoming next generation Xbox console. I've ignored most of them, mostly because they were too good to be true and some of them were ridiculous  But, not this one.  Latest report suggests that next-gen Xbox (Durango) games will require to be installed on its' hard drive.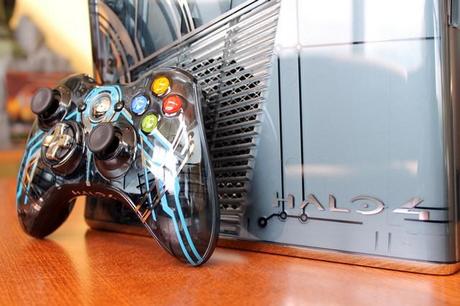 These details were revealed from a leaked Xbox development documents where Microsoft has stated that - "Durango consoles will have a Blu-ray Disc drive. Disc media will be used for distribution, but during gameplay, games will not use content from the optical disc. An installation system is being designed that will allow gamers to begin playing while the game is being installed on the hard drive rather than waiting until installation is complete."
This report also mentioned that the console will always stay connected to the Internet to keep all the games and software updated.
If it's true, game discs may be useless after installing games on the next-gen console. In fact, maybe we wont be needing any discs to play games after all. Sony also mentioned that all PS4 games will be released as digital downloads. So,  it seems like that we may be getting near to the end of discs use.
Do you think we will need game discs in the future?
[Via: Game Informer / Source: VGLeaks.com]
(All the images, trademarks, logo's shown on this post are the property of their respective owners)
Roshan Jerad Perera