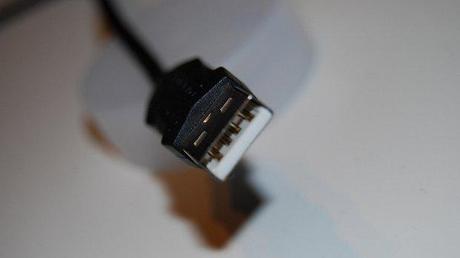 Finally, it's happening. Developers at The USB 3.0 Promoter Group has come up with a new USB plug specification that will most certainly put an end to those countless, irritating times that we had  to jam in an USB plug a number of times before getting it connected.
The new USB specification is called Type-C. It will feature a reversible design that works either way your plug it. Type-C USB plugs will also sport scalable power charging, smaller size similar to USB 2.0 Micro-B and an "entirely new design," as seen at The USB 3.0 Promoter Group press release.
Read Also: Amazon Testing Delivery Drones to Enter the Future of Retail Business
According to Extreme Tech, the new Type-C USB plugs will head out as soon as in 2014. Don't get excited yet because in order to switch to this new tech, you will have to pay a price. As it turns out, Type-C plugs won't work with current USB ports. Meaning you will have to replace USB ports on your device or get an adapter to enjoy these next-gen plugs. Well, its a small price to pay considering the simplified, smaller USBs we get in return. Hopefully, this will help to slim down bulky devices down with an even thin design.
[Photo: espensorvik - Flickr]
(All the images, trademarks, logo's shown on this post are the property of their respective owners)
Follow @nrjperera - Roshan Jerad Perera