Thanks to Cebu Pacific for their lowest price. Going somewhere is so affordable these days. We just booked our flight to Palawan come April. We are so excited!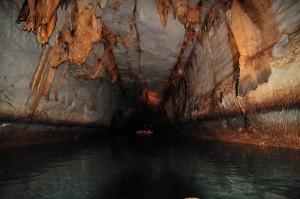 Trips to the Puerto Princesa Subterranean River National Park (Underground River)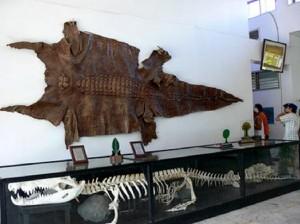 Wild life Rescue and Conservation Center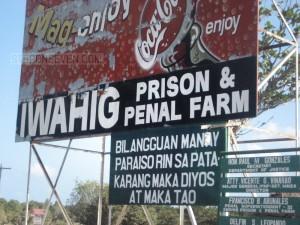 Iwahig Penal Farm
And so much more..
We just can't wait!