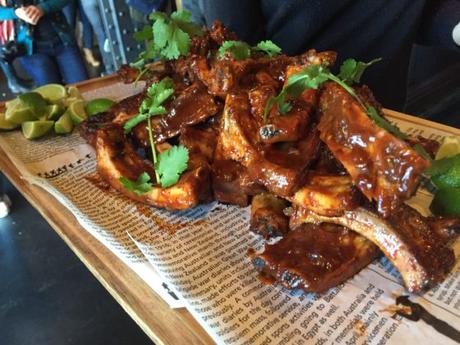 I was lucky enough to be invited to the soft launch of the Riverside Brewhouse last month, a newish upmarket bar located inside the 178 year old heritage listed building that was once a timber mill and tannery before becoming a brewery in the 1870's.
The original brewery closed its doors and after a period of disputes, protests and redevelopment, it reopened with a restaurant, function centre, 36 residential apartments and a recommissioned brewery.  
Continue reading Newish upmarket bar – Riverside Brewhouse at foodie cravings, a Perth food blog.