There are literally thousands of online shops you could choose from, but Newchic is always one of the top sources for cute throw pillows. Newchic has tons of super kawaii emoji pillows, such as poop emoji pillows, animal pillows, fish shaped pillows and cat head pillows. They are totally budget-friendly and worth buying.
Both adults and kids love decorative animal pillows. Sometimes we want to keep a loyal puppy as a pet, but we just have no time to take care of it with the busy job. A 3D animal pillows are so vivid and we even can hardly tell the difference between the pillow dogs and real dog. Why not have a good accompany like this, they are soft and sweet still.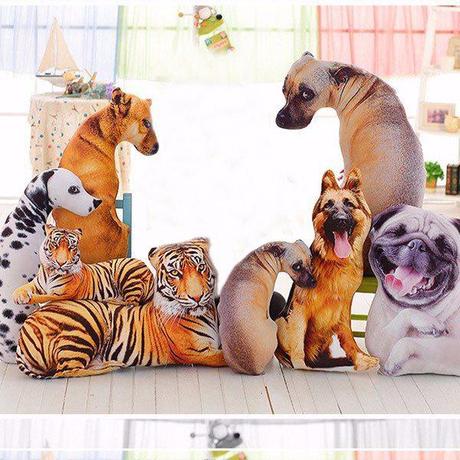 Kawaii 3D Simulation Animal Pillow Plush Printed Samoyed Husky Dog Tiger, US$11.44
When the marketers mention cute throw pillows, they must see the great hit of emoji pillows in 2017. The different expressions make them look so adorable. Angry, smile, shy… Every time when you see their face, you will forget the tiredness and become relaxed right away. That is how you should feel while staying at home.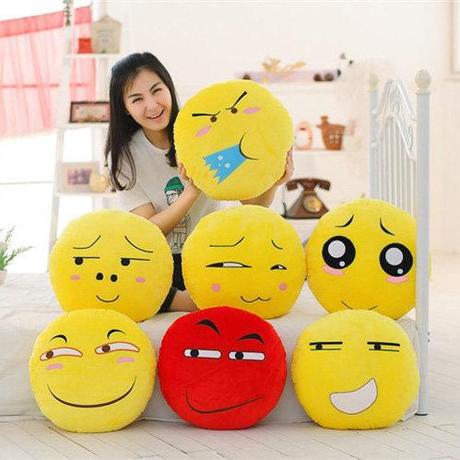 Cute Emoji Expression Kawaii Throw Pillow Stuffed Cotton Plush Cushion, US$11.44
So surprised to see there are so many funny 3D cat head pillows to choose? In Newchic, there are more creative cat head pillow patterns and colors. Blue cat, pink cat or white cat? You can make a better choice to match the decorations of the sofa and the living room. Grab the ear of the large cat head pillow while sitting watching the TV, what a pleasing moment!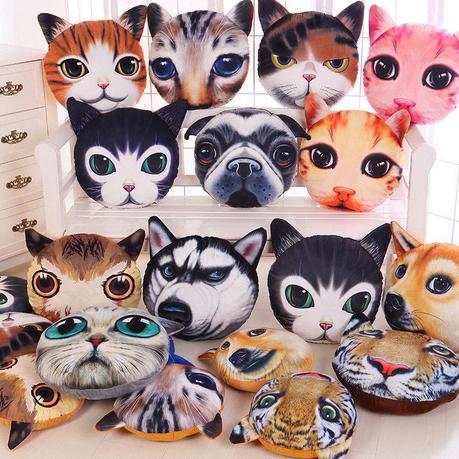 Creative Funny 3D Cat Head PP Cotton Pillow, US$11.99
Once got the cat, how could you miss the fish? It is such an interesting scene to place a cat pillow and lovely fish shaped emoji pillow together on the sofa. Since the large fish shaped pillows have legs innovatively, the kids can also enjoy riding them to play the race game at home. Look, my fish can run!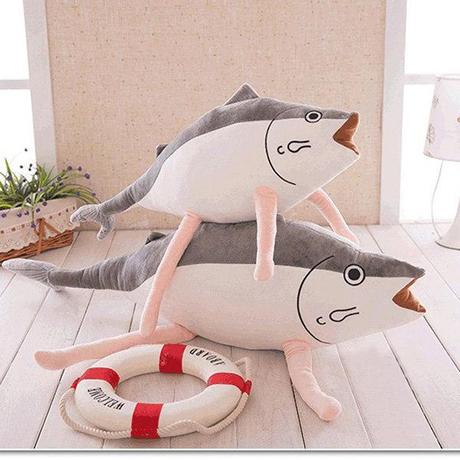 Cute Cartoon Soft Lovely Simulation Salted fish Shaped Pillow, US$11.99
Author: Newchic     Source: https://blog.newchic.com/newchic-your-best-source-for-cute-emoji-pillows.html