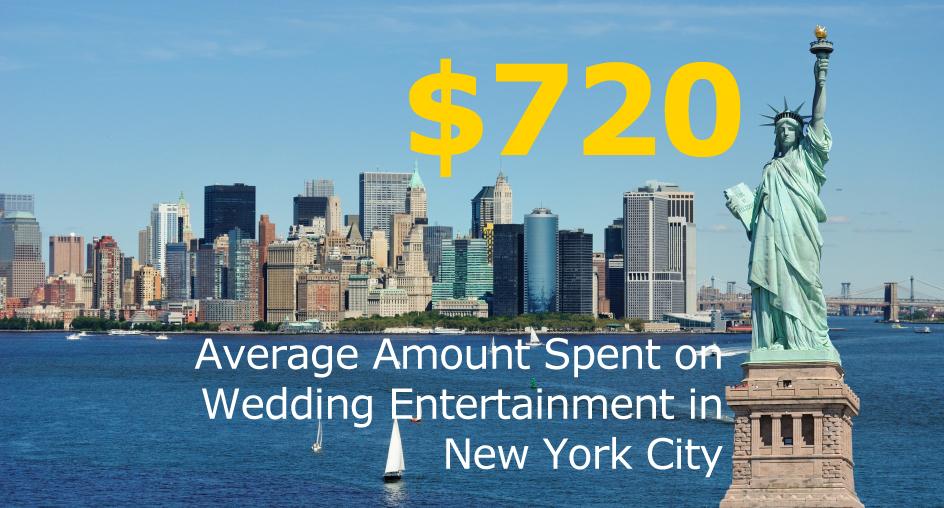 Regional Wedding Cost Series: New York City, NY
This is the second post in a series of wedding costs by region  designed to help give you an idea of the costs of wedding entertainment in your area. Earlier this month, we covered Los Angeles Wedding Entertainment Costs and today we'll look at New York City and the surrounding metro area.Keep in mind when looking at these numbers that these are the averages, and the range can be wide between the highest and lowest priced weddings in your location.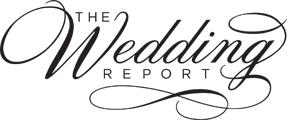 Average Cost of a U.S. Wedding in 2012: $25,656
Average Cost of a New York City Wedding: $31,184
Average Number of Guests: 152
Source: The Wedding Report for 2012.
Top Entertainers in the New York Metro Area
GigMasters has booked over 65,000 weddings all over the country and over 11,000 in the New York area alone. Below is a list of our top 5 entertainment categories booked for NYC and tri-state area weddings with the average cost for each one:
Soloist (i.e. Guitarist, Violinist, Bagpiper): $384
String Quartet: $696
Live Band: $2,022
DJ: $943
Variety Act (i.e. Magician, Caricaturist): $424
Below we have provided our top booked entertainers in New York City's top five booked categories. Each of these performers has booked at least 100 weddings and maintain a five star rating. To find more great entertainers in your area, browse GigMasters – I'm sure you will find the right entertainment for your vision and budget.
SOLOIST – VIOLINIST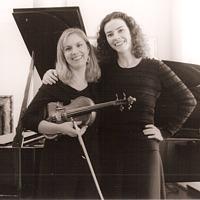 Sweet Harmony ~ Live Music for Special Events
150 Verified Bookings
This highly professional network of classical and jazz musicians offers warm, beautiful live music for any special occasion.
STRING ENSEMBLE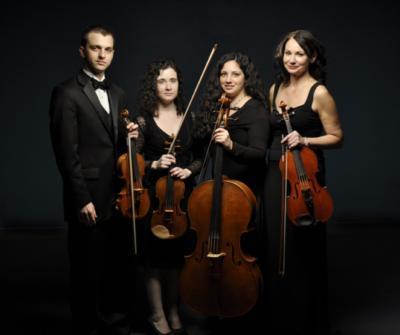 The Dolce Ensemble
111 Verified Bookings
Book The Dolce Ensemble for classical music played to perfection. For iconic rock played with an elegant touch. They do it all!

LIVE BAND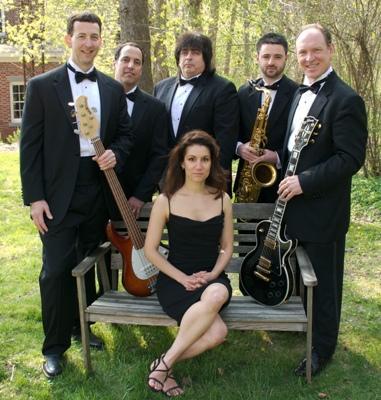 Charisma
123 Verified Bookings
GigMasters "2012 Rising Star" Award Winner – Top Dance Band! Charisma delivers the perfect blend of your favorite music, incorporating professional musicianship and stage presence into a dynamic and engaging performance.
DJ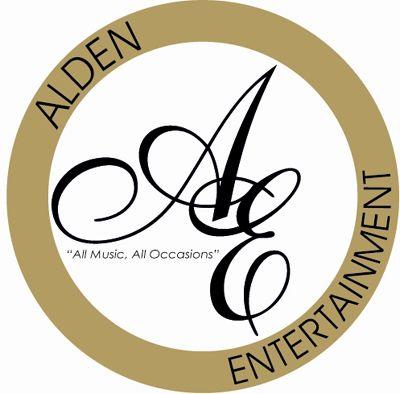 Alden Entertainment
192 Verified Bookings
Alden Entertainment has been awarded GigMasters  Rising Star – Top DJ & Best of 2012 awards, with over 80 client reviews. For 20+ years they have been committed to personal service, providing DJ and live entertainment for weddings, social celebrations, and company events.
VARIETY ACT – CARICATURIST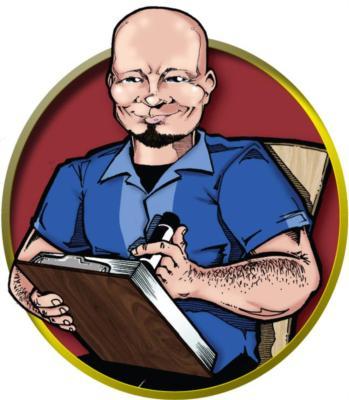 Rick Welch
158 Verified Bookings
Professional caricature artist with services available for a broad range of events, including weddings.
-
About GigMasters
We connect couples with the perfect entertainment and vendors for their wedding day – everything from DJs and bands to photo booths and limousines. If you'd like help building your wedding budget, let us know. We would be happy to provide more information based on actual New York area weddings.