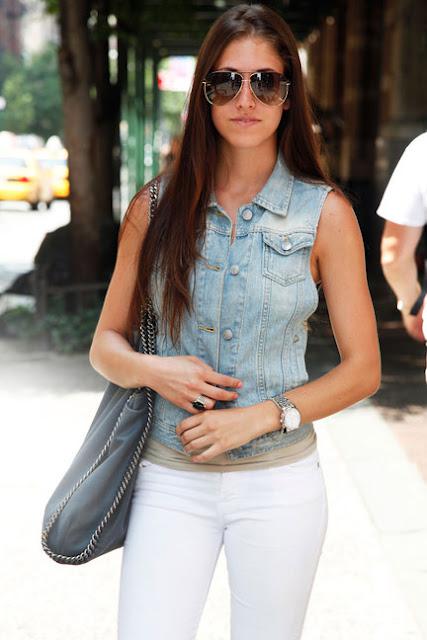 Jocelyn--Vest: Brandy, Bag: Stella McCartney, Jeans: Seven For All Mankind
Sorry for the delay in posting friends!  I've been so busy this last week here in Colorado.  I leave tomorrow morning :-( so I'm wrapping some things up today.  But, the good news is I'll be back a few times in September and I can't wait for my boyfriend to come out to CA in September as well.  It will be the end of the school year before I know it right?
I'm such a huge fan of the street style photo shoots and today's comes from NYC, and is focusing on denim.  Check out the amazing photos.  Which is your favorite?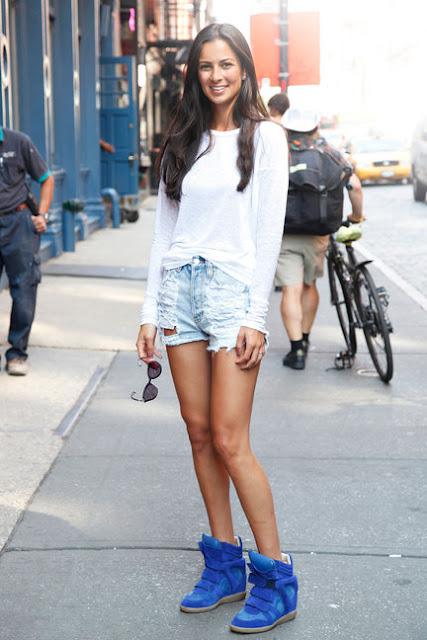 Cookie--Shorts: Mink Pink, Top: Isabel Marant, Sneakers: Isabel Marant, Sunglasses: 3.1 Phillip Lim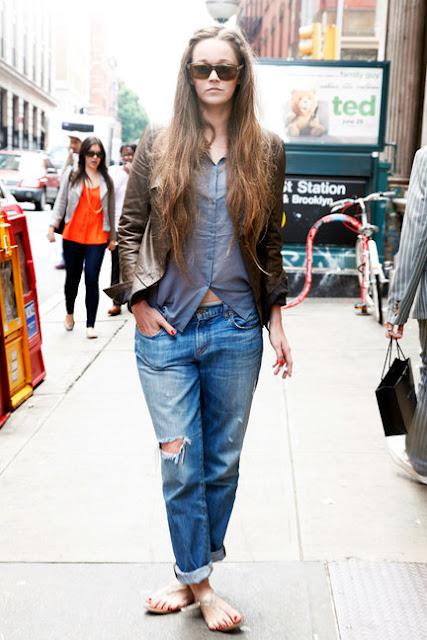 Sydney--Jeans: J Brand, Shirt: H & M, Jacket: Yigal Azrouel, Shoes: Aldo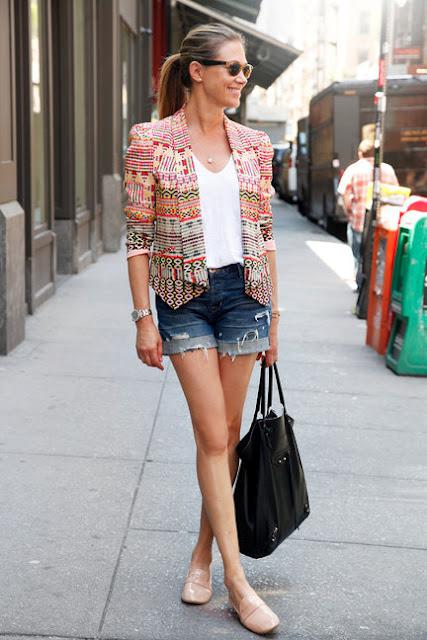 Ilse--Shorts: Hudson, Jacket: Rebecca Minkoff, T-Shirt: Daftbird, Shoes: Boutique 9, Bag: Balenciaga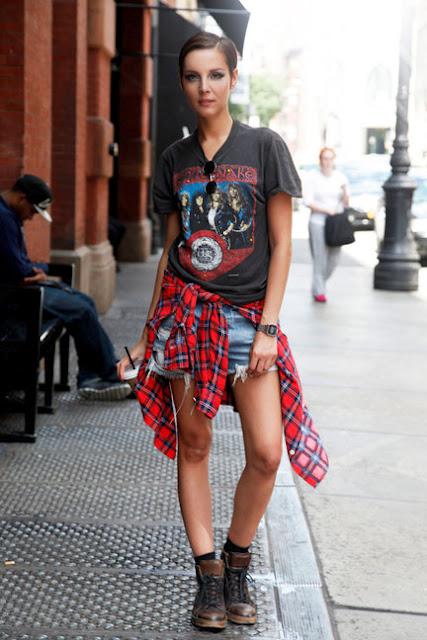 Holly--Jean Shorts: Levis, Flannel: Levis, T-Shirt: Vintage, Sunglasses: Ray Ban, Shoes: John Varvatos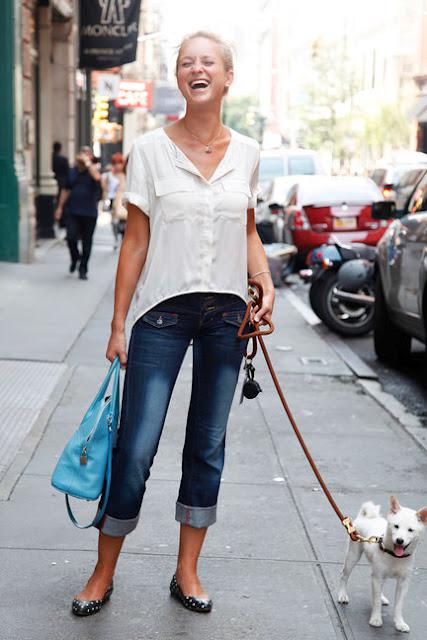 Alexis--Top: Zara, Bag: From Italian Flea Market, Shoes: Madewell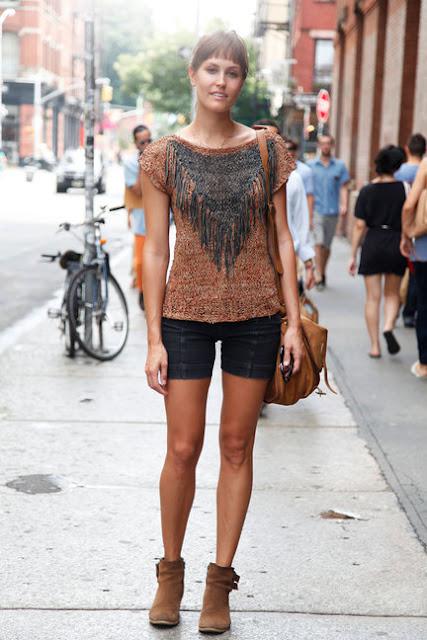 Donnet--Shorts: Insight, Top: Vintage, Shoes: Andre Paris, Bag: A.P.C.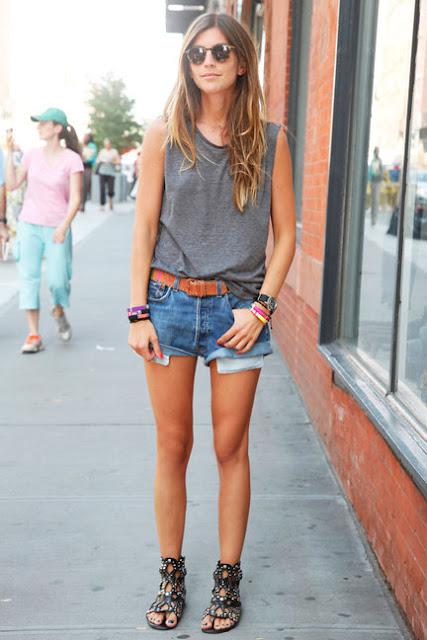 Morgan--Shorts: Vintage, Top: TopShop, Belt: Urban Outfitters, Shoes: Azzedine Alaia, Sunglasses: Garrett Leigh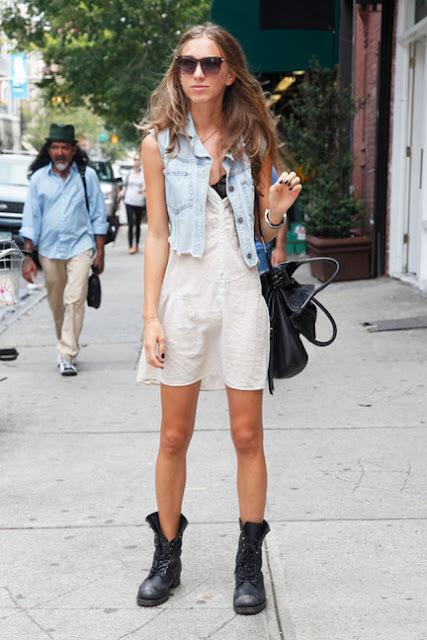 Taylor--Vest: Vintage, Bag: Foley & Corinna, Dress: Vintage, Shoes: Vintage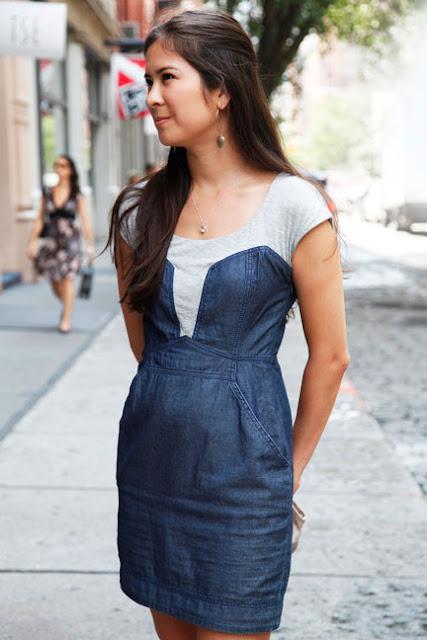 Nina: Dress: BCBG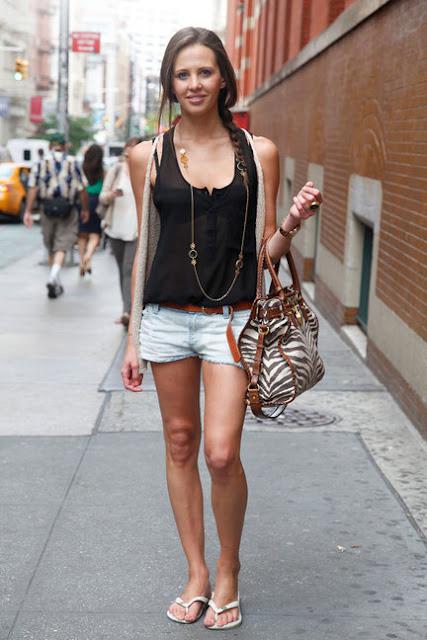 Meg:  Shorts: Vintage, Top: TopShop, Belt and Bag: Vintage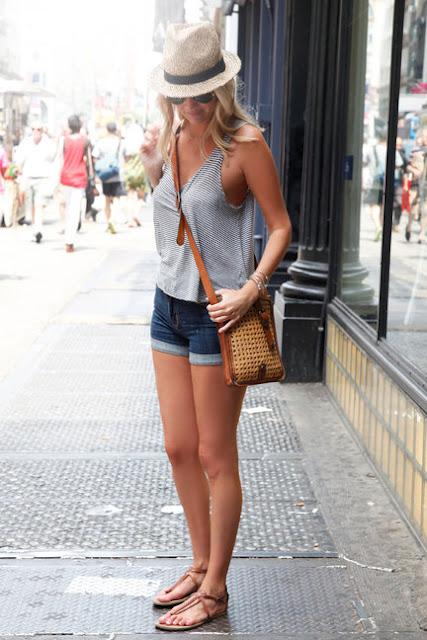 Halley: Shorts: Urban Outfitters, Top: TopShop, Bag: Vintage, Hat: TopShop, Shoes: Aldo
All photos courtesy of Elle Magazine