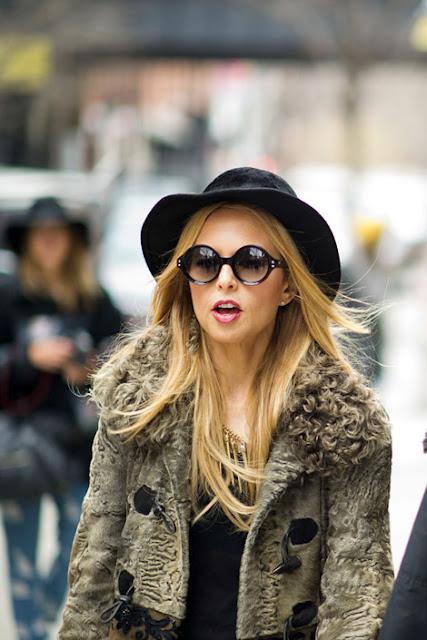 I'm no expert, and a lot of times feel like I have no idea what to wear.  Women combine prints I would never think to combine, wear socks with sandals, and seem to wear fur with everything.  I'm constantly amazed by what people wear, especially during New York Fashion Week.  In looking through Elle Magazine online, I found some looks from their NYFW street style article that I really liked.  I'll tell you which one is my favorite.  What do you think?  What's your favorite look?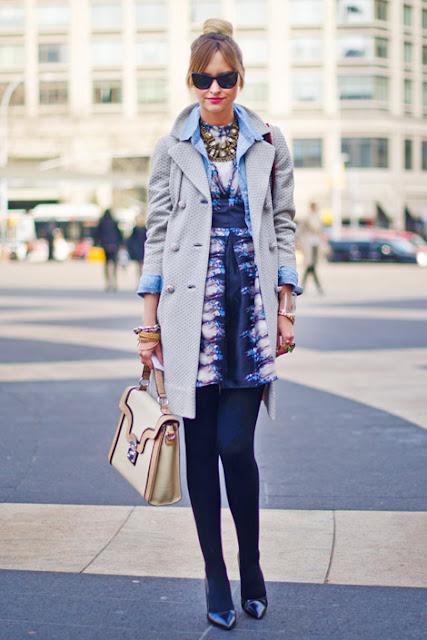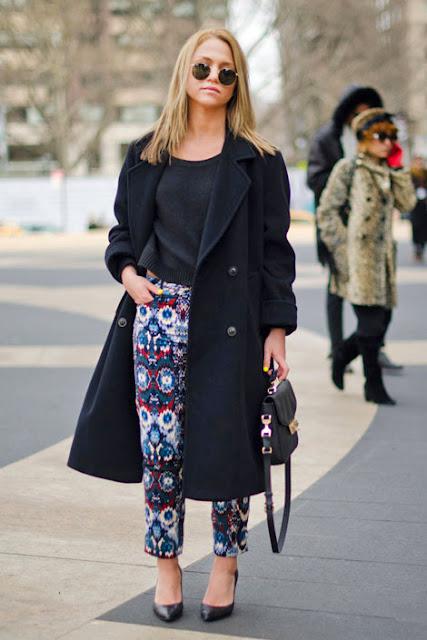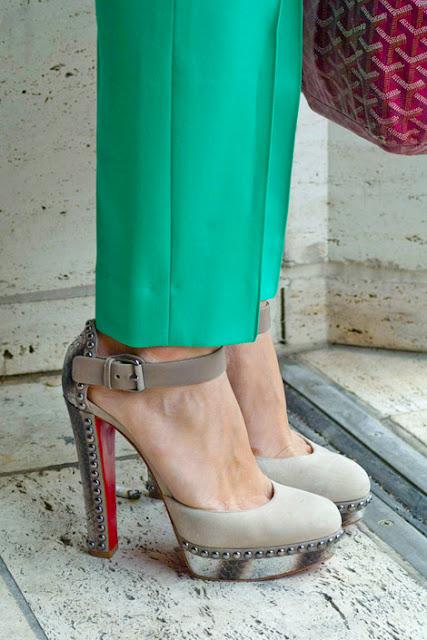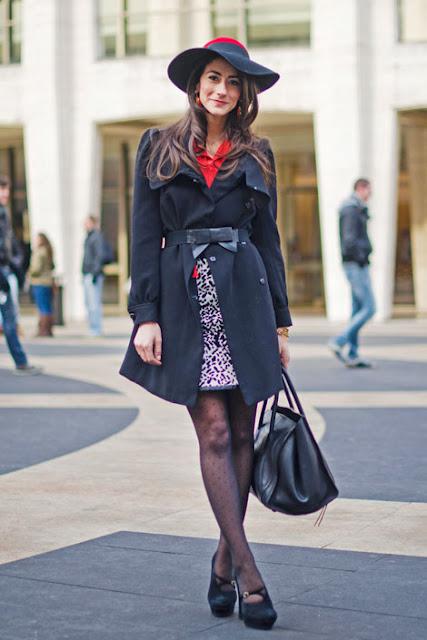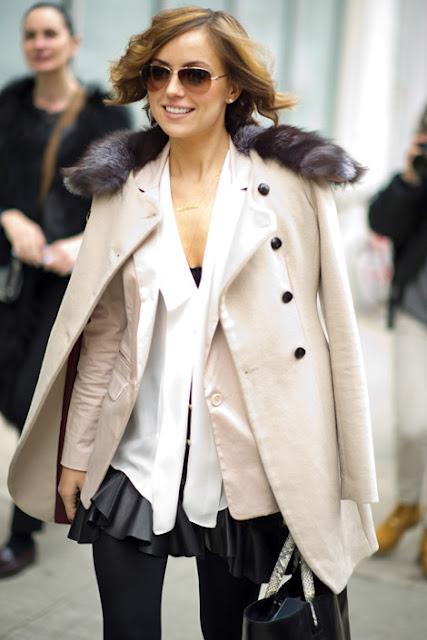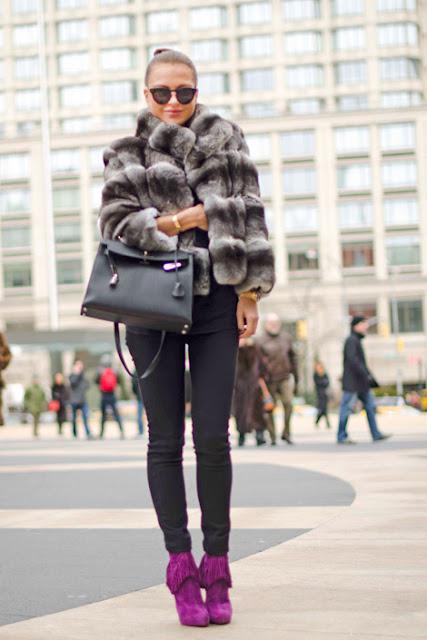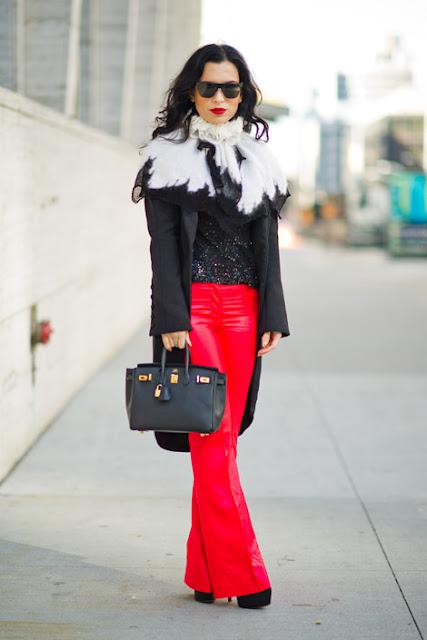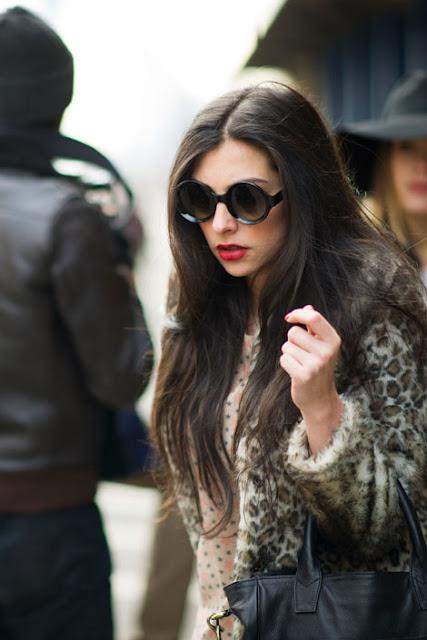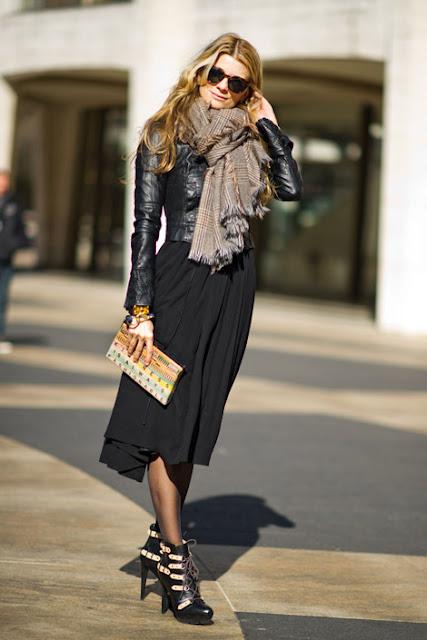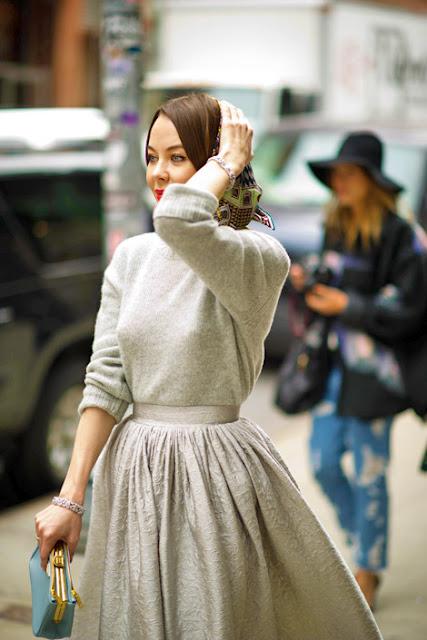 My favorite look!
All photos courtesy of Elle Magazine online for NYFW
GREAT NEWS!  I'M ACCEPTING SPONSORS FOR MARCH AND HAVE A FEW SPOTS LEFT.  IF YOU'RE INTERESTED, LET ME KNOW OR SEE THE POST HERE!