2011 in shortly coming to an end. It's been a good year, if I may say so.I've learned so much about me, I've learned so much about
blogging
and most important I've meet you!  I'm so blessed. It's been such a wonderful journey and I'm still enjoying the ride.Without your support most probably I wouldn't be writing this right now.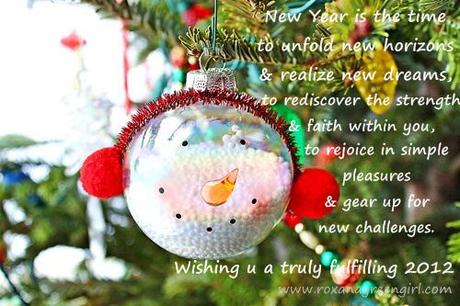 I know these last couple of weeks I've been mostly away, reading and leaving comments on the go, I hope now that the holidays are almost over things are settling down for me. Truth be told, this is probably my most wanted New Year resolution : to learn how to manage my time between my family, me time and this blog.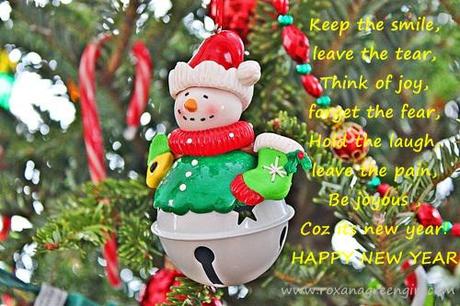 I'm going to write a "Best of" post but not today.Today I just want to wish you12 Month of Happiness,
52 Weeks of Fun,
365 Days Success,
8760 Hours Good Health,
52600 Minutes Good Luck,
3153600 Seconds of Joy
Happy New Year My Friends!