I'm trying to keep up with my new year's resolution to post two items to etsy each week. I figured I might as well share them on the blog as well!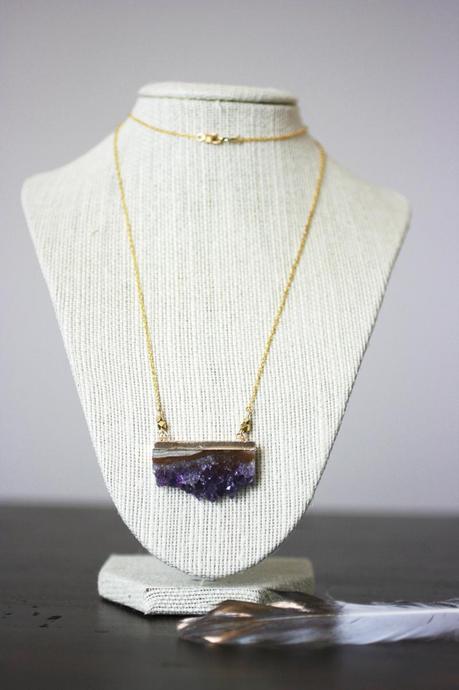 01 | This awesome amethyst slice necklace is my new fave. I love all the details in the rock!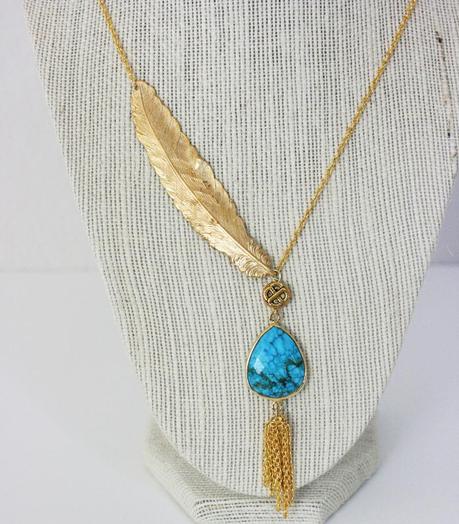 02 |
Turquoise
is something new for me! Why didn't I discover it sooner?
Moving forward, I'm making it my goal is to use higher-quality materials for my jewelry. So that means things like better gemstones and nicer chain. I'm not sure if people can really tell the difference, but I sure can. And I like that I'm offering a better product.
You can also find my etsy shop on PaperNStitch's Be My Valentine exhibition. Hop over to check out all the amazing handmade goods.