I'm so excited about 2016. My Living The Art Life™ Tours are going to be amazing. 2015 was my best year yet, but 2016 holds even greater promise. Just a week after I return in January from the CHA MegaShow, the Craft & Hobby Association Trade Show in Anaheim, I'm heading to Texas and Oklahoma starting off at Stamp N Deliver in Melbourne, Florida. I'm so excited to finally be teaching in my home state. My return trip may even have a stop in Baton Rouge, LA!
My workshops from this year will still be lots of fun, but I've added a few more to the mix. Remember the bison I was working on?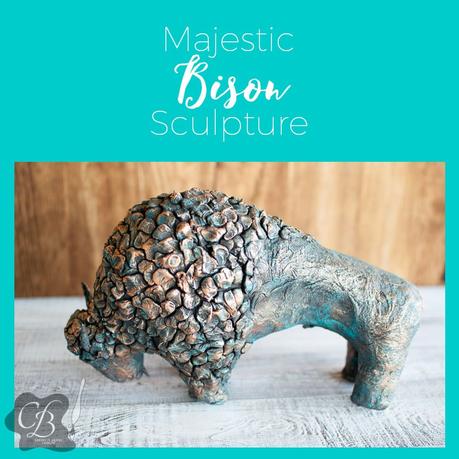 This will be an all-day workshop learning how to create an armature and body form before adding layers of textures using Powertex. This is such an amazing class and everyone will finish with a project that can be displayed in any gallery or would make a stunning gift. Surprisingly, each one will be different too!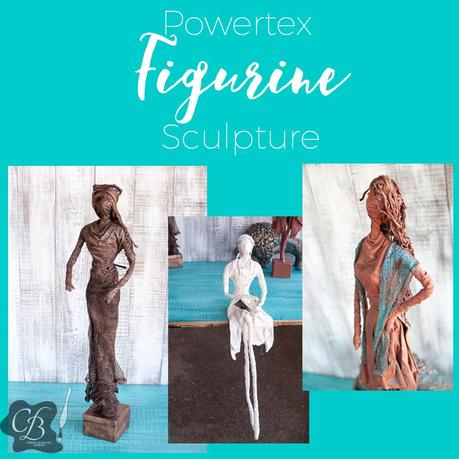 Again using Powertex, we could create figurines instead. This workshop has been a great hit. Everyone can create a more personalized figurine representing a little attitude or elegance. It might even be a gift for a friend or loved one.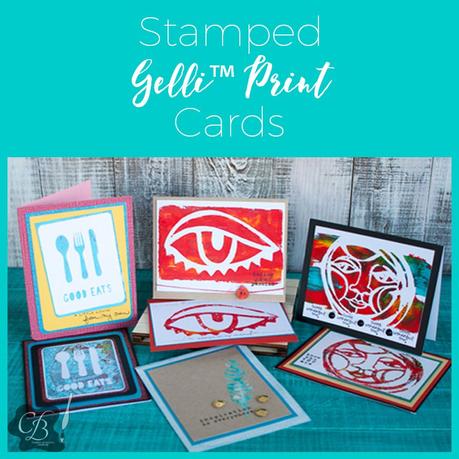 Remember those gelatin printed cards from one of my episodes on Scrapbook Soup TV? So many requested that I turn that into a class, so Voila! Here you go. This will be a blast playing with Gelli Arts® gelatin plates along with the smaller stencils from The Crafters Workshop and
DecoArts
Fluid Acrylics.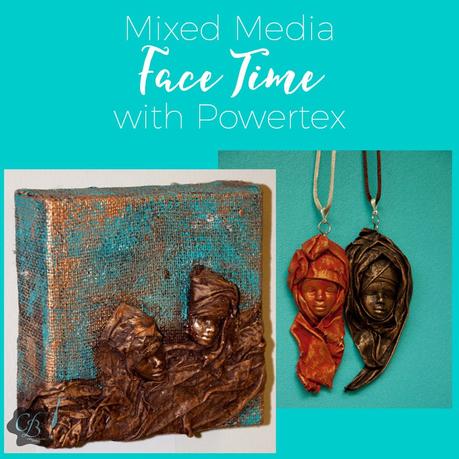 Finally, this great little Face Time with Powertex class is a great introduction to Powertex. Everyone will make a small chunky canvas using burlap canvas from Canvas Corp and one wrapped pendant which can be turned into a necklace, pin, or broach.
These are just a few samples of the classes that will be coming to a store or event near you. You can see all the rest on my Workshops page. Send me an email if you'd like me to teach at your store, event, or studio.