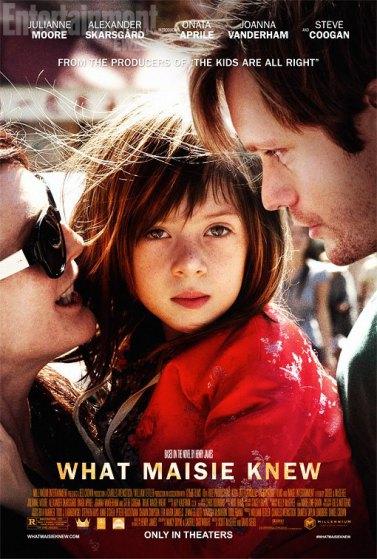 Yahoo! Movies  have just released a brand new trailer for Alexander Skarsgard's upcoming movie "What Maisie Knew".
So take a deep breath and here we go:
Alex and Onata  Aprile look to have the most amazing on-screen chemistry, no doubt fueled by the great relationship they developed whilst filming in New York. We really need to see this movie NOW!
If you are lucky enough to live the right place, it opens to limited release in May.
Source – Yahoo!