OUE_SKYSPACE, an amazing private venue space located in downtown LA.  Just Wenderful invited myself and other vendors in LA to showcase this lovely location.  OUE SKYSPACE is a perfect location if you're looking for a modern, elegant space with a spectacular view.  The venue is located in the US Bank Tower Building right in the heart of LA. It's on the 71st floor and offers some pretty spectacular panoramic views of the city.  It's convenient and close to all the freeways.  Your guests will be happy because it's convenient and offers a variety of activities ranging from shopping, theatre, arts and a lively nightlife!
Thank you Diana McGregor for these wonderful photos!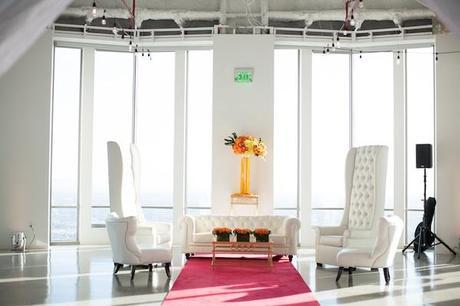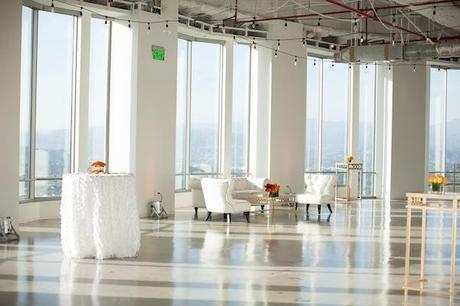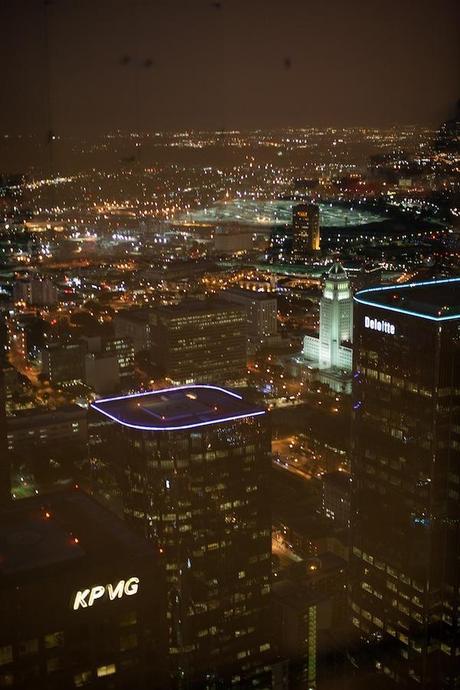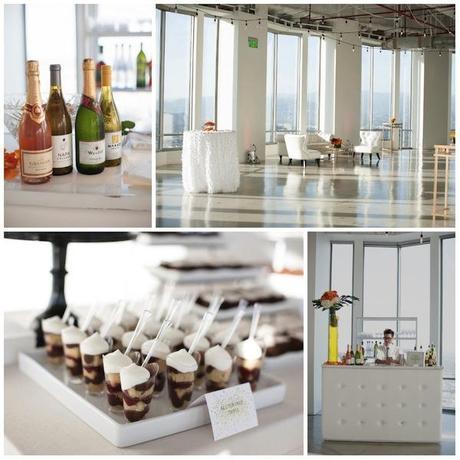 Our special thanks goes to our event sponsors, including Lucy-OUE Limited, Just Wenderful Events, Summit Catering, Luna Gardens, Super Cool Creamery, Cocktail Concierge + Pharmacie, Scott Cummings Music, The Butter End Bakery, Shutterbox Photobooth, Designer Specialty Linen, Diana Mcgregor Photography.