Because not everyone might like to walk around with mermaids on their shirt, we've added a new unisex design to the AllStephenMoyer Zazzle Shop in support of Stephen Moyer's charity of choice Facing The Atlantic.
And to celebrate my b-day I am giving a special 10% discount on all purchases in our AllStephenMoyer Zazzle Shops, yes… also the international shops. No coupon code needed, the discount is already calculated on the price.
Discount of 10% valid in all AllStephenMoyer Zazzle Shops until Sunday May 15, 11.59 pm PST.
To make shopping super easy for all international fans, you can access the AllStephenMoyer Zazzle Shop through your country link and pay in your own currency: USA, Canada, Sweden, UK, German, Austria, Switzerland, Spain, France, Portugal, Holland, Australia, New Zealand, Brazil
100% of the proceeds are donated to charities supported by Stephen Moyer.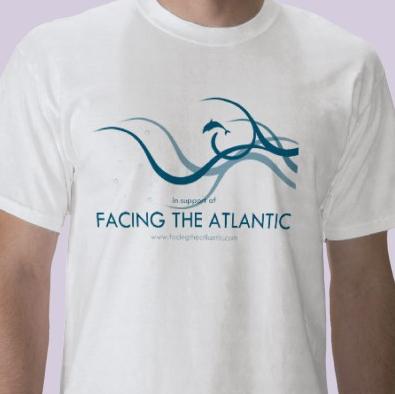 1 fangbangers likes this post.