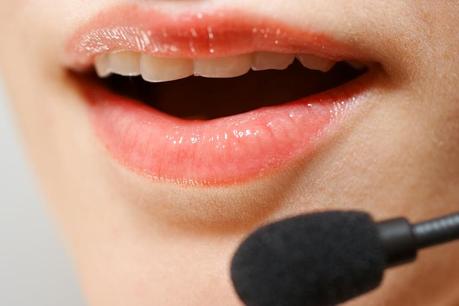 In a recent  demonstration given by Microsoft in China at the Microsoft Research Asia's 21st century Computing event, the speaker explained how speech recognition & translation works and gave a brief explanation how machine understands English words. For speech recognition and translation its very important to understand how the machine ends up transcribing the language as its spoken. Usually speech recognition and translation happens in a delay i.e. first it understands then it transcribes and translates to the requested language.
In this demo they showed us how Microsoft has made its possible to make this process much faster and efficient. Now you would imagine what's amazing in this? Everybody now a days ( smartphone era) is doing somewhat the similar thing. But heres where Microsoft got an edge. They have managed to do all this translation not only fast and refined but in the same voice. Yes! the machine understands and translates the voice in the speaker's voice.
The future seems bright and really amazing.
via Next at Microsoft