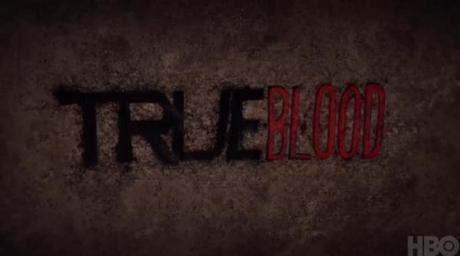 Just a heads' up Eric & Sookie Lovers!
For those who will be watching the premiere of Game of Thrones on Sunday night, you might want to have it start a little bit early…because True Blood will be airing new scenes from Season 5!
@TrueBloodHBO just tweeted this not too long ago.

Thanks to Eric Northman Fans for the head's up!
What do you think? Do you think these scenes will involve Eric and/or Sookie?
Share your thoughts below!