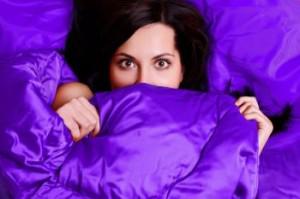 Women bring a new level of sexy to Amsterdam in a spectacular erotica show this month at the Comedy Theater on the Nes.
While Amsterdam's famous Red Light District already boasts a handful of the city's most infamous women, Pillow Talk: An Evening of Erotica by Women brings fresh, female-friendly sophistication and class to the nightlife scene.
The show is a creative, adult-centered erotic performance that includes the words of some of the world's best-known female writers from history including: Anais Nin, Dorothy Parker, Emily Dickinson, Ono No Komachi, and the first known female erotic author, Sappho, whose writing dates back to 2000 BC.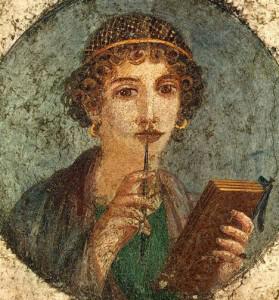 In addition to the famous writers included in the production, women from the international community have also contributed, answering the ongoing call for unique submission over the past five years.
Pillow Talk satisfies the entertainment expectations of a more sophisticated audience than those of the famous Red Light nightclubs. It is a touch of class, celebrating the words of women, and perform them in a sensual setting that makes the audience feel appreciated, empowered and adored.
The result is a sparkling journey through the minds, hearts and bedrooms of women with humor and sensuality. All is set to the gorgeous backdrop of entertainment including a roving lingerie fashion show, a special performance by US Puppet Master Greg Ruhe, and an appearance from the infamous Burlesque puppet queen-Mz. Lulu La Rue from New Orleans.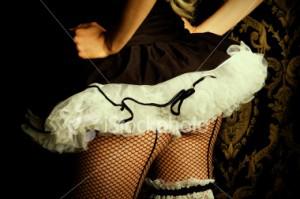 At the onset of the night, the audience samples a selection of historic aphrodisiacs on offer from our harem of gorgeous male models, and audio and visual effects that will provoke the erotic stirrings of the audience.
An evening with Pillow Talk is not just a spicy night out for women. The show offers men insight into what makes their counterparts tick – both inside and outside of the bedroom.  It's also perfect for a couples night, a women's group event or a singles night for female friends.
Organised by Amsterdam erotic organisation Urban Aphrodite, anyone who attends should expect a show that is at times seductive and at other times raw and unbridled, with passion expressed in full force.
The one thing that holds true throughout fun and fiesty programme is the style sophistication that sexiness can have in all our lives – and has throughout the ages.