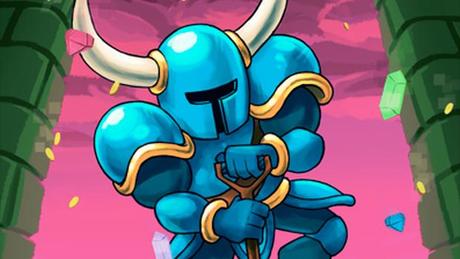 One of the more hyped Kickstarter projects, Shovel Knight, has received a new trailer alongside a new release date.
The retro-style platformer is coming to PC on March 31. On Twitter, developer Yacht Club Games said the 3DS and Wii U releases may vary slightly, but will be around this time.
According to a recent Kickstarter update, Shovel Knight is currently in alpha, and getting close to beta.
"And if you're wondering why it took so long, let's just say the game got a lot bigger than we originally intended, and we think everyone will be happy with that," Yacht Club said.