I put together an new short horror story! Its free too!
The Fishers is a short story about a father and son heading out to go fishing early one morning. They find their way down to a pond and cast out. After a bit, the boy thinks he sees a turtle out in the water…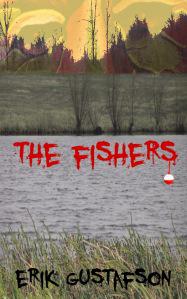 Find it here on Smashwords: The Fishers
Please give it a read and let me know what you think!! Hope to see some honest reviews up there soon!