I am pleased to announce that I have officially launched a new web site showcasing my custom handmade seashell home decor. For now, my gallery of in-stock items exclusively comprises seashell mirrors, but I also create seashell lampshades, frames, chandeliers and many other items. Here are a few samples: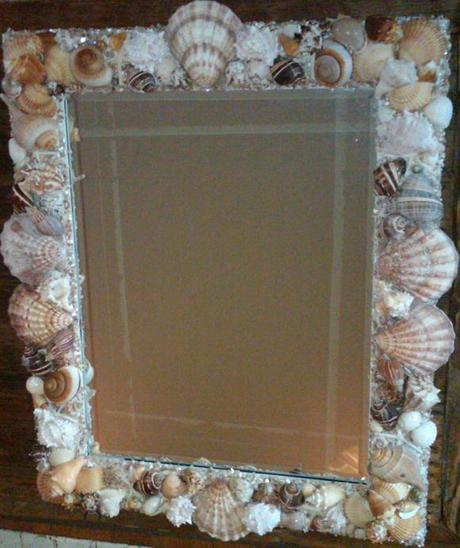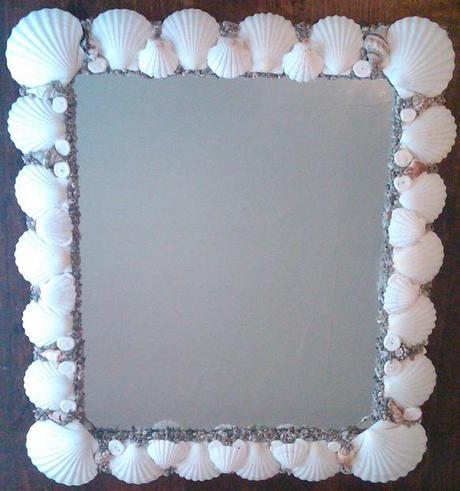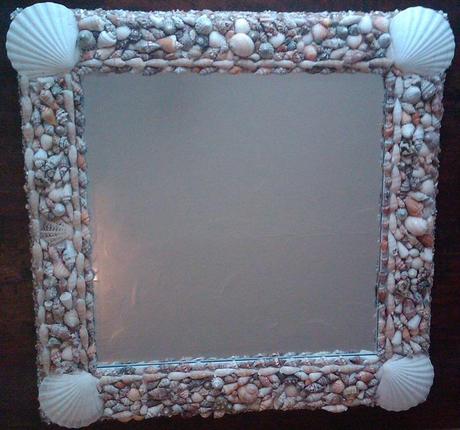 Seashell art has been a passion of mine for a long time. I have created gifts that are embellished with all types and sizes of seashells. And now I am offering them for sale to the public. You can either choose from my gallery of in-stock creations, or you can commission me to create something customized just for you.
I welcome you to visit the new Seashell Creations web site, and please be sure to let me know what you think.