In today's (Day 15) fangalicious Fang-A-Thon 2012 post, I figured I'd share something with you that is very fangalicious…maybe. We're not sure yet…it depends on what happens. Read on to find out more!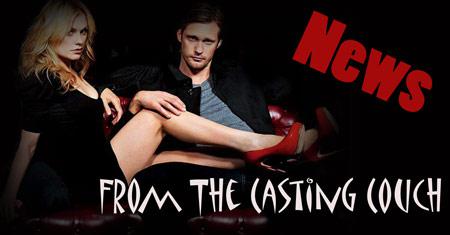 Here's the latest News From The Casting Couch!
There has been another role added to the growing casting call list for True Blood Season 5: Episode 11 - "Finally"! This time, it requires something specific which some of you may appreciate!
WARNING: If you don't want to know – don't read below!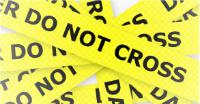 This is the latest role being cast:
TRUE BLOOD, Episode #511, "Finally"
Director: Lesli Linka Glatter
Writer: Angela Robinson
Location: L.A.
Start Date: Approx. 5/23/12
[MALE PRISONER] 20′s to 40′s, FULL FRONTAL NUDITY REQUIRED. He is a prisoner in a dire situation. CO-STAR
Source:  IMDb.com
If you remember back in Season 2, there was a lot of full frontal male nudity during Maryann's orgies, so this isn't the first time we saw the full monty on True Blood. Unfortunately, what we saw wasn't very appealing, IMO. PUKE.
On a shallow note: my hope is this time it will be someone as hot as Alexander Skarsgard! *keeping fingers and toes crossed* But on a more mature (haha, riiiggghhhttt) level, while this may be something many fans might find themselves looking forward to, I'm more interested in finding out more about the circumstances surrounding the character's status.
I wonder what kind of dire situation this character is apart of, any ideas?  Will this prisoner have any scenes with Eric or Sookie? Who imprisoned him and why? So many questions and thoughts going around in my head.
What do you think? Feel free to share your thoughts and speculations below!