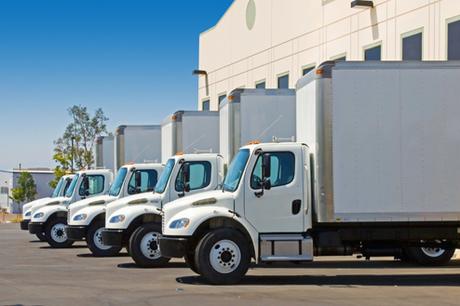 The road to understanding your Total Cost of Ownership (TCO) begins with a thorough analysis of all the costs and benefits associated with fleet ownership.
Knowing the purchase price of a tractor or trailer is a great start, but the true cost of acquiring an asset goes far beyond the sticker price: you need to assess the investment, the cost of capital and depreciation.
In addition, a survey by KPMG found that many fleet owners were surprised at the amount of related salary and labor expenses for employees who indirectly support the fleet, such as accountants handling finance, tax and regulatory reporting.
During the vehicle's useful lifetime, numerous factors weigh in to bottom-line calculations, like the maintenance costs, labor hours, labor rate, tires, parts and supplies. Also, consider the costs for roadside service, substitute vehicles and fueling.
Moreover, you can't optimize what you don't know. Consider the cost of vehicle downtime, when accidents and unscheduled maintenance take trucks off the road and slow down customer deliveries. Many companies also overlook some accelerating costs, such as rising truck prices, fuel prices and the dollars spent to find and hire drivers.
Uncovering all direct and indirect costs is critical for finance executives needing to accurately determine the true costs of fleet ownership. KPMG has partnered with Ryder to reevaluate cost components of ownership, discover market trends, and develop a complete picture of true costs.
Download the new report now.