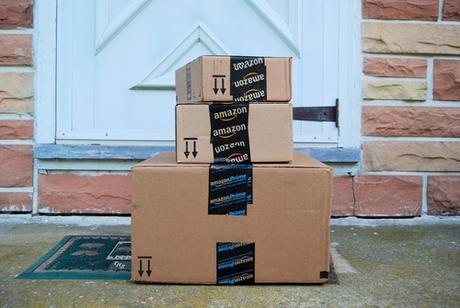 The way we shop has changed with how fast our fingertips can press the checkout button. We live in a time when people would much rather shop online from the comfort of their home than go to a brick-and-mortar store. Furthermore, technology advancements over the past 20 years created what we have come to know as the "now economy." It is because of these ameliorations that today's consumers are digitally savvier, less patient, and have near infinite options available to them.
For many, it's rare to go a week and not receive a package at their door. As consumers, we've gone from waiting 7-10 days for an order to sometimes less than two hours. Not too long ago, we simply ordered clothing, children toys, and electronics. Now, we order everything from groceries for that night's dinner to a final addition for a child's science fair project.
Simply, it's the "now economy" driven by the "Amazon Effect." But it's causing challenges across the board.
While demand has increased on retailers, it has skyrocketed exponentially for supply chains. Getting that box to a customer's doorstep is far more complex than it was five years ago, and that complexity is growing at a more rapid pace.
To keep pace with the "Amazon Effect," supply chain managers are forced to adjust strategies so they won't lose loyal customers - or even worse, their business.
Our new report The Amazon Effect and Your Supply Chain: Overcoming Disruption with Innovative Strategies uncovers how the "Amazon Effect" is disrupting supply chains, as well as new strategies being implemented, the results companies have had, and how these strategies can set companies up for the future.