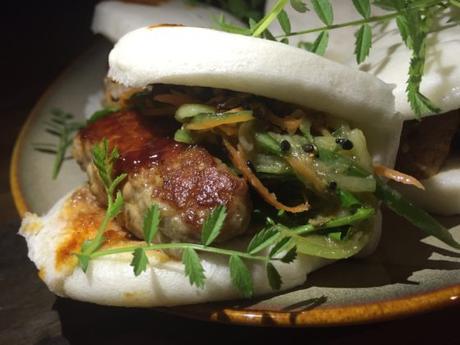 Park and Vine is a gorgeous new restaurant in City Beach offering a "functional rotating menu" of modern Australian share food, that caters for kids, vegetarians and those with a sweet tooth. They use local farmers' produce and freshly grown micro herbs in their dishes. Situated opposite a park, there is a large outdoor area that mums with prams love and once the weather warms up will be a much sought after venue.
On arrival we are greeted by owner, Paulette, who lives in the area and has always wanted a local restaurant that served great food, affordable drinks, and where you felt comfortable enough to just 'hang out'.
Continue reading NEW Park and Vine City Beach restaurant – menu caters for all! at foodie cravings, a Perth food blog.