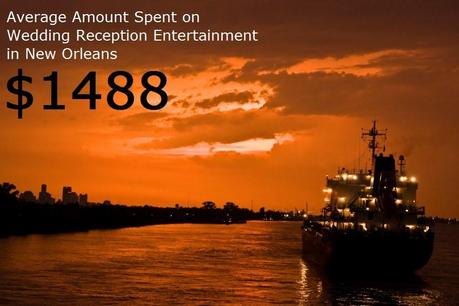 Wedding planning: a process that can be so detailed, that people make entire careers of it! If you aren't a wedding planner, you might not know what to expect – especially when it comes to the budget.
Regional Cost Series: New Orleans, Louisiana 
Knowing your budget is crucial to planning your dream wedding, so we want to help you break it down! We created the Regional Wedding Cost Series to assist you in figuring out an entertainment budget based on the location of your wedding. We have provided the most popular entertainment categories and average costs for the New Orleans area. Please remember that these are only averages, and there may be a wide range between the highest and lowest priced weddings for this particular location.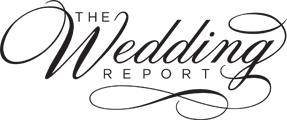 Average Cost of a U.S. Wedding in 2012: 
$25,656
Average Cost of a New Orleans Wedding: $25,079
Average Number of Guests: 163
Source: The Wedding Report for 2012.
Top Entertainment in the New Orleans Area
GigMasters has booked over 65,000 weddings across the country, with many located in the New Orleans area. Using our data, we've compiled a list of the top 5 entertainment categories booked for New Orleans weddings, with the average cost for each category:
Dance Band: $2,986
Jazz Band: $818
Soloist (Harpist, Violinist): $354
Ensemble: $1,000
Classical Duo: $875
Below is a list of the top entertainers in each of San Francisco's most popular entertainment areas. Every member listed has a 5 Star Rating and great client reviews!
DANCE BAND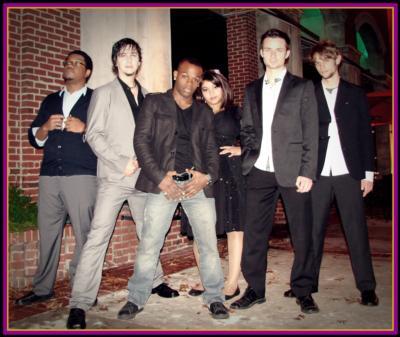 The River City Hit Squad
 43 Verified Bookings
This band promises they can take your guests on a trip down memory lane, then fast forward them to today's sound, all in one sitting!
JAZZ BAND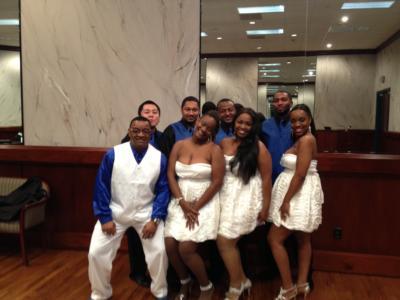 Escalade Show & Dance Band
 69 Verified Bookings
An energetic performance by these "2009 Top Variety Band" award winners will dazzle guests!
SOLOIST – VIOLINIST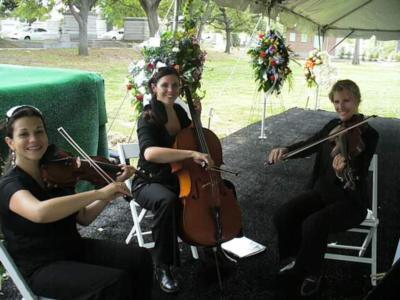 New Orleans Classical & Jazz
 16 Verified Bookings
Few sounds are as romantic as a classical violin! Add this lovely touch to your wedding with New Orleans Classical & Jazz.
ENSEMBLE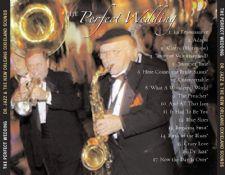 Dr. Jazz And The New Orleans Sounds
 22 Verified Bookings
The live sounds of these talented musicians will entertain guests of all ages! A Gold Member that has been with GigMasters for over 5 years.
CLASSICAL DUO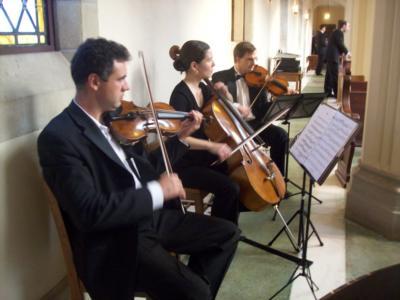 Fine Arts Wedding Musicians
 22 Verified Bookings
No matter your musical tastes, the sounds of Fine Arts are sure to please!
About GigMasters
We help couples connect with the perfect entertainment to complement their big day – everything from DJs and bands to photo booths and limousines. Need some guidance building your wedding budget? Let us know, and we'll happily provide some more information based on actual weddings in the New Orleans area!