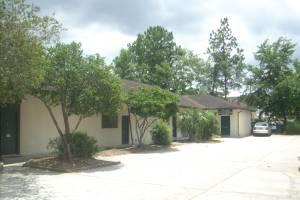 Hey everyone, I am are very excited about the opening of my new office in Mandarin, Florida!
It's located at 3740 Kori Road, Jacksonville FL 32257.
View Larger Map
My new Meetup, Jacksonville Remote Viewers, will meet there regularly.
Come by and get your professional psychic reading today. And look for meditation classes in conjunction with Remote Viewing training coming soon!
I am thrilled to have a dedicated area for serving others with my unique gifts, skills and personal awesomeness!  ;-)