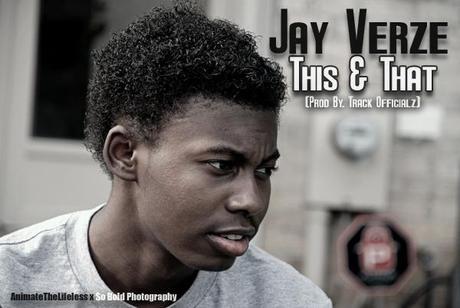 Today's Rap Game is in what you could call a depression . . .
So Many rappers, but not enough giving good quality music. Rappers think talent doesn't matter anymore & that they can Make it off of 1 hit song . . .
Nobody Believes in Organic Growth/Development as an artist anymore . . .
But once again ! The 15 Year Old Adolescent Phenom is BACK with a track expressing his views of the rap game & how he can contribute to the game.
Download:  HulkShare | Jay Verze – This & That (Prod By. Track Officialz) / LimeLinx | Jay Verze – This & That (Prod By. Track Officialz)
38.073533
-75.560779