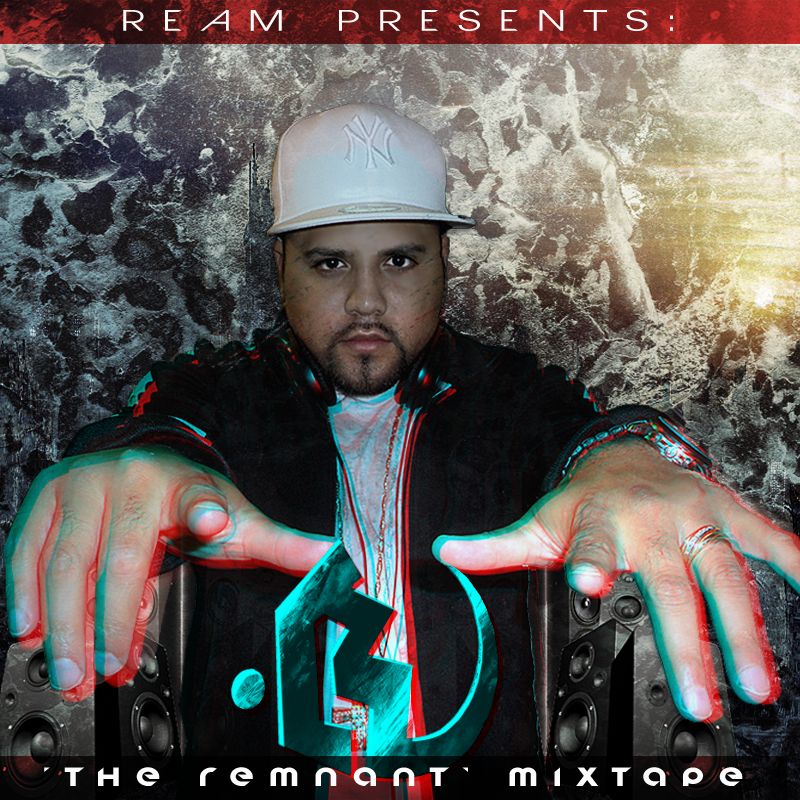 Ream is a gospel rapper born in Honduras and raised in Long Island, New York. His music style takes on many forms and his content derives from his personal experiences in life. With crafty word play and original lyrics, Ream is a breath of fresh air who brings a powerful message with each of his songs.
Ream's sophomore mixtape "The Remnant" is the first of two projects to come out this year.
This project is the culmination of the three long years Ream was separated from his wife due to her illegal status in the U.S.
38.073533
-75.560779