Alex's new movie, Melancholia will be out in theaters this Friday!
This is great news for us, because there are some new character banners out promoting the film!
This is the one with Alex…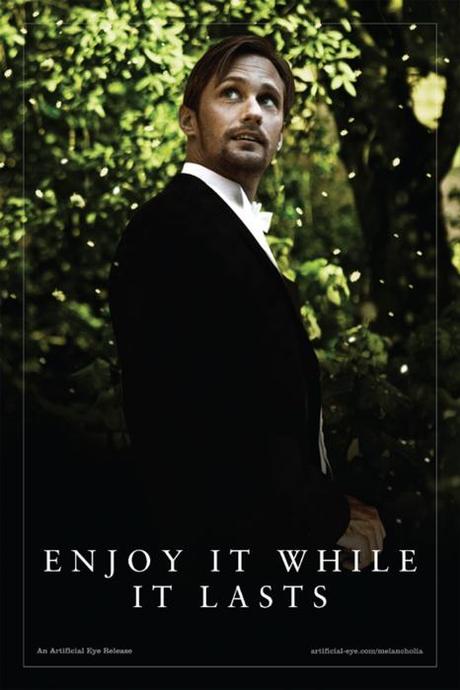 If you would like to check out the rest of the character banners, please click here!
Source: empireonline.com
Thoughts? Share 'em below!