I'm chugging along on my home office makeover.  I'm afraid there won't be any "big reveals" this week.  I have a few last projects I'm working on before I can call the room complete.  I know you understand how that goes.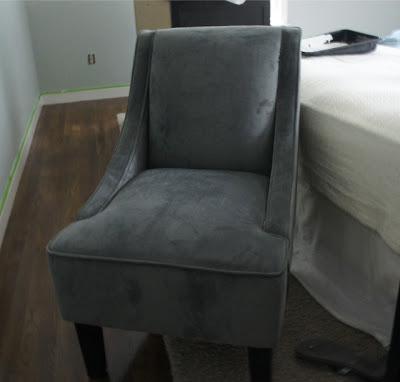 One of the things I worked on this week is this Target chair. You might remember it from this post. I originally bought it for the guest bedroom, but like the rest of the furniture that comes to live here, it gets moved around a lot. Now it's in my home office. The scale and color work well, but the legs weren't doing it for me. They didn't look right with my shiny new white lacquer Ikea Expedits. So, I spray painted them....And they look awesome.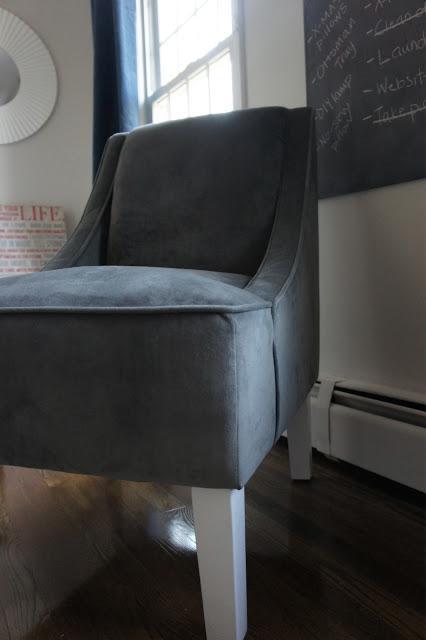 I unscrewed them from the chair, gave them a few good coats of Rust-Oleum White Lacquer Spray Paint over the course of a couple of days,  and reattached them. Good as new.


Are you constantly finding new places and purposes for your furniture too, or do you keep things put?