Hey all, how are you doing? I had a fantastic week and thanks to Colorbar for inviting me to their Sundowner #BFFColorbar party, where they unveiled the New #BornToBeUnicorn range. The Limited edition range is absolutely stunning with 5 pretty Nail paints & 4 gorgeous lip colours. Today I will be reviewing a beautiful shimmery wine color.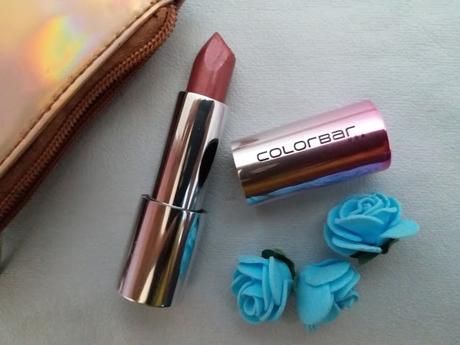 I will be reviewing a very pretty shimmery lip color from the Colorbar Unicorn Fantasy Lipcolor Range. This shade is very pigmented, shimmery wine with pink reflective particles. And thats where the color truly justifies its Born to be Unicorn theme.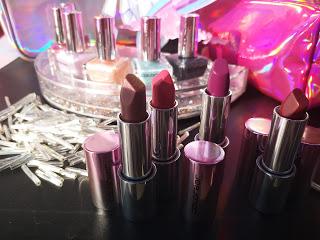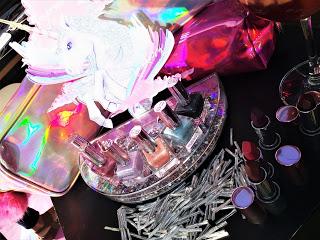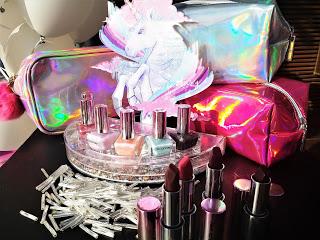 The shade is very pigmented and looks great on all complexion. The shiny reflectors make it look quite romantic and pretty. There is transfer but thankfully the shade is so pigmented it never totally wears off, not even the shimmer. The packaging is a bright metallic unicorn theme. The lipstick holder is a metallic ombre one with silver and pink hues.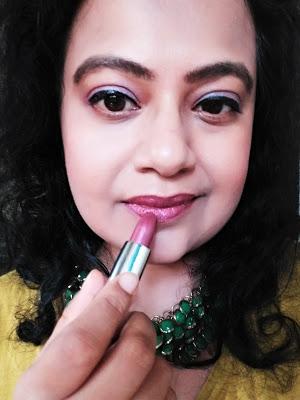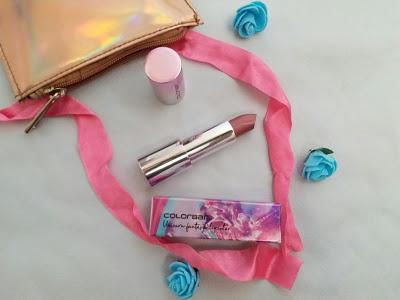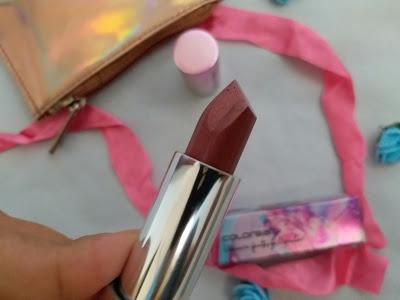 Overall this range sparks every bit of fantasy at it is supposed to. I am waiting eagerly for the launch in February when it will be available everywhere, and even on Nykaa.  Are you ready to join the #UnicornBrandWagon?