I am having soooo much fun going through my pre 1930s collection that I recently acquired. 
Dating back to the 1880s, it is a pleasure to examine the hand sewing, the quality of the silks and appreciating the enormous amount of time it took to make these garments. In a strange and good way, it makes me slow down too. It forces me to be grateful of time and not rush through life - to live life in the moment. 
As Elisabeth Kubler-Ross said: "There is no need to go to India or anywhere else to find peace. You will find that deep place of silence right in your room, your garden, or even your bathtub."
Have a fantastic weekend everyone!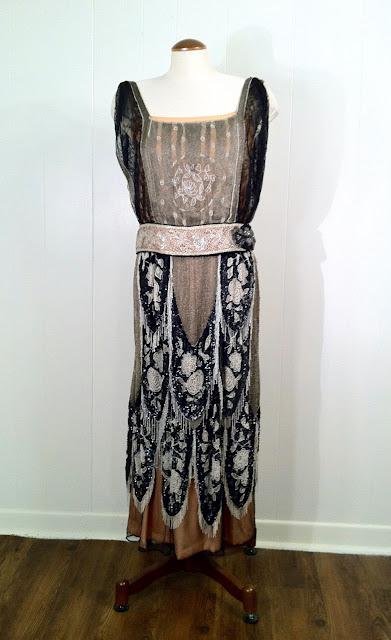 1920s Navy Blue Beaded Flapper Dress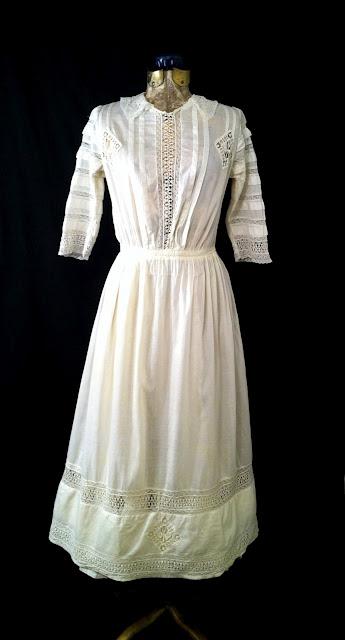 Edwardian Lawn Dress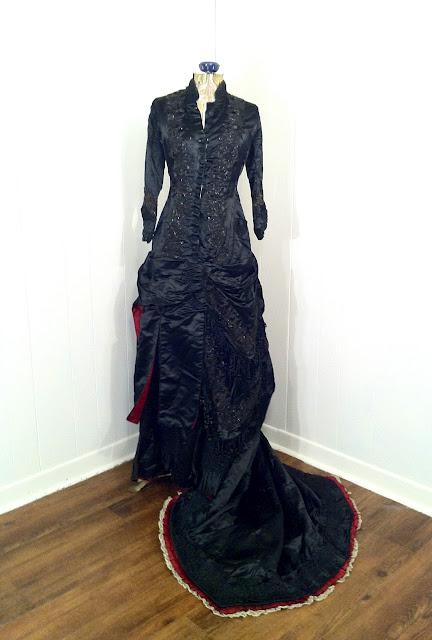 Antique Silk Bustle Gown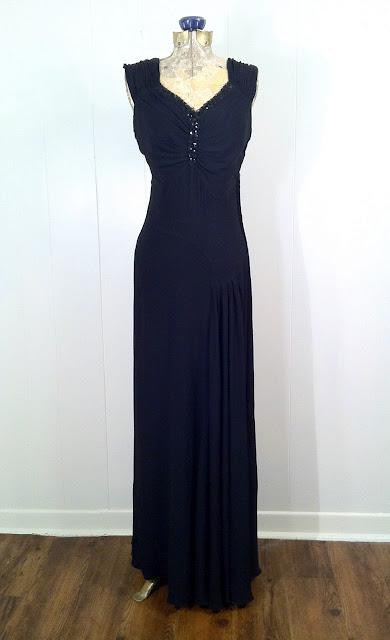 1930s Crepe de Chine Evening Dress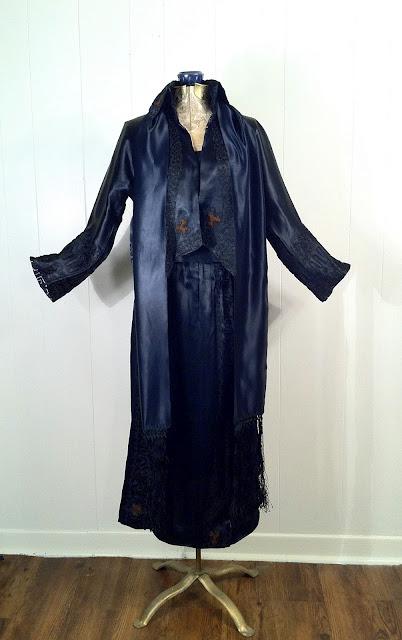 1920s Navy Blue Silk and Satin Suit