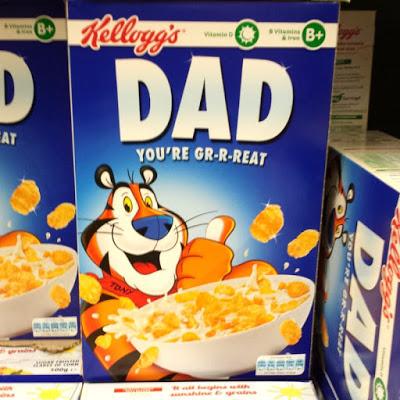 A few more new items spotted instore;
Kellogg's Frosties DAD You're Gr-r-reat: Special edition packaging for Kellogg's Frosties to coincide with Father's Day. This is so cute! Great for Father's Day breakfast - although I assume it will be the kids eating the actual cereal! £1.78p at Asda.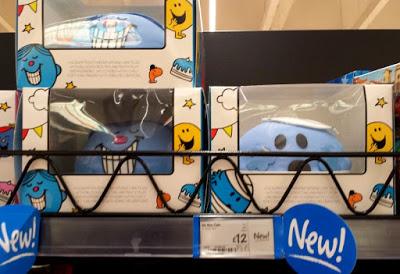 Mr Men Celebration Cakes: I know I've said this many times but Asda really does have the best range of celebration cakes. I'm also a big Mr. Men fan so this new cake range is really appealing to me. I spotted Mr, Perfect and Mr. Bump 3D cakes. £12.00p at Asda.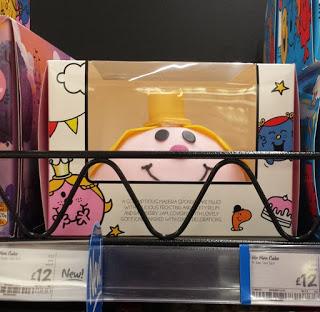 Little Miss Princess Celebration Cake: There is also a Little Miss Princess cake available too - so adorable. I'm such a big kid that I would mind one of these cakes for my own birthday (especially the Mr. Bump one!). £12.00p at Asda.
For a more grown up choice there are also new Piña Colada, Irish Cream and Chocolate & Stout celebration cakes available at Asda too. Let me know if you spot those instore :)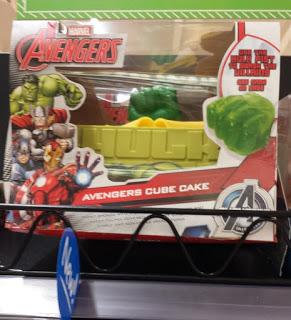 Marvel Avengers Hulk Cube Cake: This is just an awesome looking cake too. It was hard to take a photo as it was on the highest shelf but it's a large cake with a great hulk theme. £12.00p at Asda.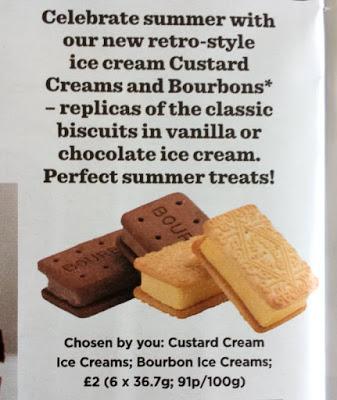 Asda Custard Cream & Bourbon Ice Cream: These look great - I need to find the Custard Cream ones! I actually made a trip to Asda yesterday to try to track these down but they weren't in stock in my local store yet. £2.00 at Asda.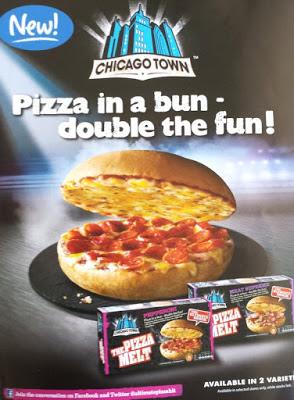 Chicago Town Pizza in a bun - The Pizza Melt: I remember reviewing a Southern Fried Chicken Pizza (in the very early days of this blog in 2012) and musing about the possibility of seeing a burger/pizza hybrid one day. Well, it seems that day has arrived. Actually this looks so bizarre that I think I'll have to give it a try! It's available at Asda in two varieties - Pepperoni and Meat Supreme. 
As always if you spot any new products instore then I'd love to hear from you - 

[email protected]

 or @grocerygems.