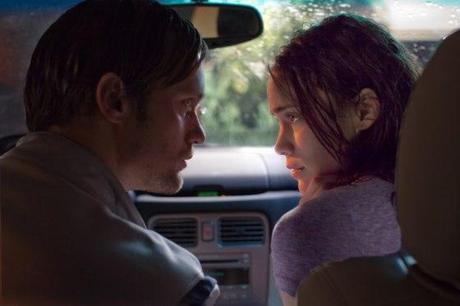 movienewsplus have released several new images from Alexander Skarsgard's upcoming movie "Disconnect". They also reveal that the movie will have a limited release from April 12th.
LD Entertainment has provided us with 7 first look images for "Disconnect", their upcoming drama directed by Henry Alex Rubin and starring Alexander Skarsgård, Paula Patton, Jason Bateman, Max Thieriot, Andrea Riseborough, Hope Davis and Haley Ramm.

In DISCONNECT, A hard-working lawyer, attached to his cell phone, can't find the time to communicate with his family. A couple is drawn into a dangerous situation when their secrets are exposed online. A widowed ex-cop struggles to raise a mischievous son who cyber-bullies a classmate. An ambitious journalist sees a career-making story in a teen that performs on an adult-only site. They are strangers, neighbors and colleagues and their stories collide in this riveting dramatic thriller about ordinary people struggling to connect in today's wired world.

The film makes its way to limited theaters on April 12th.
And here are  2 more new images featuring Mr Skarsgard.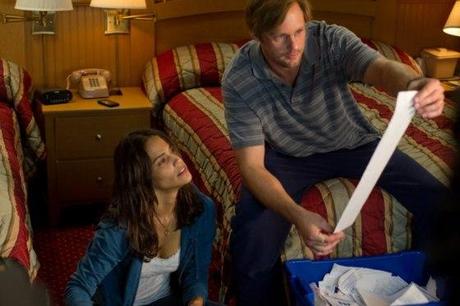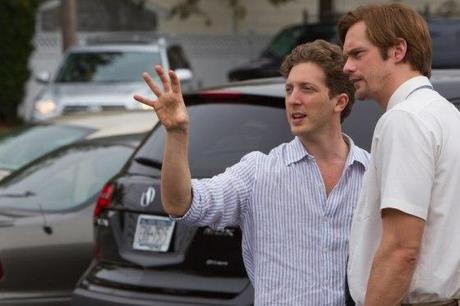 You can check out the other images from the movie, including the previously released one of Alex, here.
Source – LD Entertainment via movienewsplus