Happy Saturday :) I have an idea! How about you make your way over and say hi to these lovely ladies. I love them & their blogs.  And who doesn't love making new blog friends?!
.
First is Cait Emma from Linen & Leaves!

Side note: She is the one who made the circle picture that's on my "About" page :)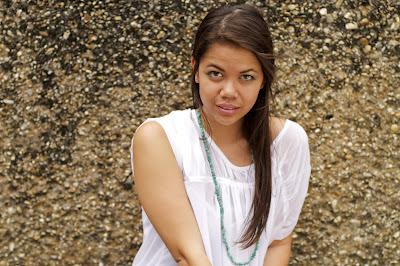 "Hi there, this is Cait Emma from linen&leaves! I am a recent resident to central California where I am earning my Masters of Arts in English literature and teaching writing to young college students. L&L is a wonderful corner where I encourage reading of any kind through inspirational quotes, reviews, and my own sass. You don't have to be a avid reader to enjoy, just one who loves to explore. Please join me for some of my weekly reads including, 'monday mentality' & 'wednesdays with the author'! "


.
Next up is Liz from Behind the Scenes!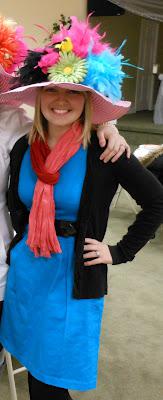 "My blog is a complete reflection of me, or at least that is my goal. My husband likes to say it's my way of fulfilling my need to gab constantly. I, of course, don't see what he could possibly mean by that :) I don't talk a lot. Ok, that's a lie. I never stop talking. So if you're looking for random ramblings, then I'm your lady! I have a slight purse obsession. That's why I started selling them with Thirty-One, so that I can live vicariously through my customers! I also love shoes but have yet to find a way to fulfill that obsession without completely going into more debt. I love Jesus & my hubby & my little sisters, so they tend to show up a lot in my posts! I'd love for you all to stop by & say hi!"
.
And finally, Celeste from Life as Twiggy!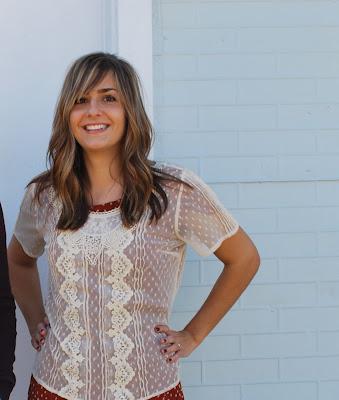 "Hi there! I'm Celeste from Life as Twiggy blog. I spend most of my time babysitting my favorite kiddos, working as a receptionist, & adjusting to life after graduation. 
I'm a huge lover of all things vintage, crafty, thrifted, repurposed, handmade, creative & beautiful. I swoon over white brick walls, end-of-the-driveway furniture, old doors & windows. Blogging has become a way for me to relate & connect with other inspirational people from all around the world. Life as Twiggy is a little place for me to share my story along the way & inspire other readers."
.
So go show them some blog love...
I promise you won't be sorry :)