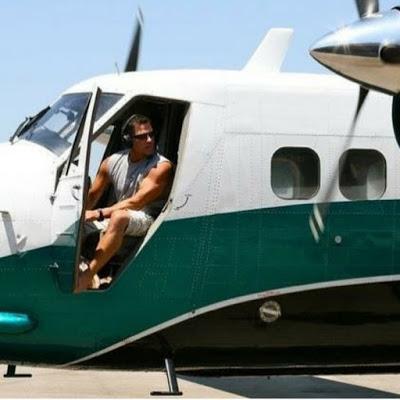 B
ack in 2008 I was flying for Skydive Temple, about 50 miles north of Austin Texas. That is where I met a fellow jump pilot by the name of Dean Ricci aka Princess. He was flying a Twin Otter for Chicagoland Skydiving Center, whom my DZ had leased the Twin Otter from. 
Dean and I have remained in contact over the years and he is now flying a Twin Otter for Skydive Dubai. 
He has logged over 9000 hours of flight time, 7000 of which is flying skydivers. He is also a tandem instructor with over 10,000 jumps.
Since I last saw him he has also started writing articles for Blue Skies Magazine. I also wrote an article for that magazine back in January 2015 and I plan on writing more for them in the near future.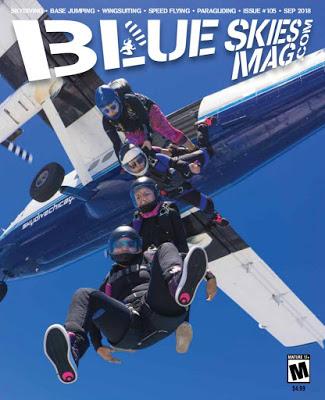 I have read all of Dean's articles over the years and I have found them to be entertaining and informative, and I am happy to announce that new for 2019, and with permission from Blue Skies Magazine, we will be featuring Dean's articles here on SkydiverDriver.com! We are excited to be adding his flavor to our site and we hope that you all enjoy the articles as well.
SkydiverDriver.com