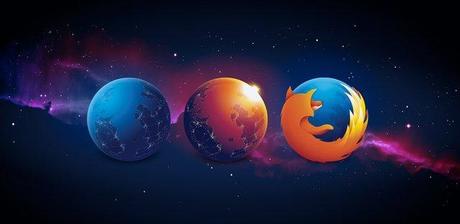 These days, Internet users worry about their online privacy more than ever, especially after the exposed secrets of the U.S. government's PRISM program. If you're one of those people who take privacy more seriously, then this newly released Firefox add-on may come in handy to spy on your spies.
Mozilla has released a new add-on called Lightbeam for Firefox browser to allow users visualize how other websites, apps and social services access user data and track online presence. With this neat tool, you get to see which websites spy on your browsing data. Lightbeam is an upgraded version of Mozilla's experimental Collusion add-on that showed which sites are using third-party cookies to track users. Lightbeam brings more detailed analysis to find more information about these websites.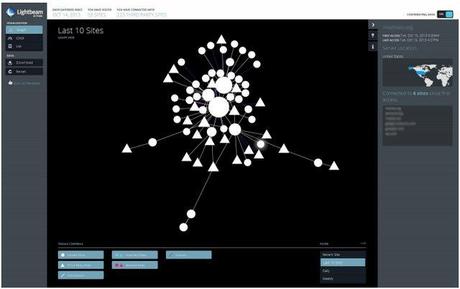 Read Also – User Privacy At Risk Once Again as CISPA Rises from Grave
It's certainly a great tool. Although, the real question is – Will this make a difference? For example, if you discover that Facebook is tracking your browsing data and spy on your chats and messages (which they already do), would you stop using it?
[Via: Mozilla's Lightbeam for Firefox add-on lets users visualize how sites are tracking them and why TNW]
(All the images, trademarks, logo's shown on this post are the property of their respective owners)
Follow @nrjperera - Roshan Jerad Perera