Scoop.it
If you read my Examiner.com column, you may remember my article on the new opt-in feature that allows people to see all updates from the Facebook Pages they follow.
I checked my own Fan Page a couple of minutes ago and noticed that I have the feature now.
So, if you are a fan of my page, this is what you should do to make sure you get notified every time I post something new. Otherwise, chances are that you will see less and less of my updates.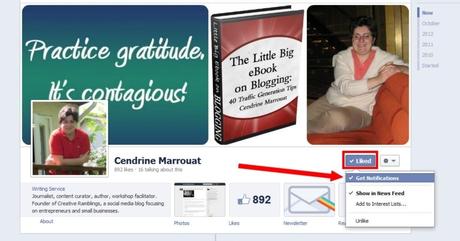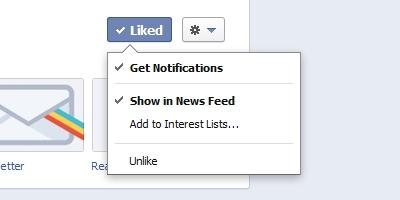 For those who wonder if you have to do it manually for every page you follow, the answer is yes.
Will you use this new feature to keep up-to-date with your favorite pages? 
&locale;&layout;&action;&width;&height;&colorscheme;