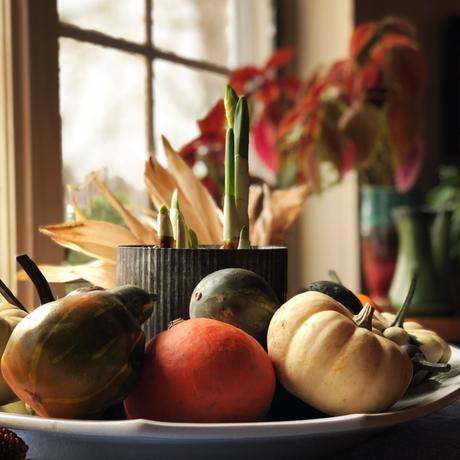 This year truly has my heart yearning for the 
holidays with family
.
Since cross country travel to celebrate 
 Thanksgiving
 with our
'East Coast Beardsley's
doesn't feel responsible this yearI decided the next best thingwould be to relive last years
Heart Warming 
gathering.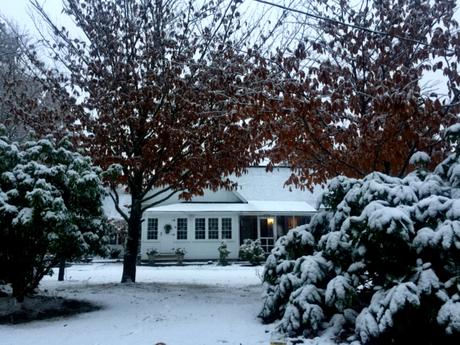 Jeff's parents live in 
a quintessential 
New England house
set on several acres.
It's the sweetest little housethat a one time was 
a school house
that Jeff's grandmother actually attended.
I always have 
Big Love 
for small
beautifully curated homes
and this one is at the top of my list!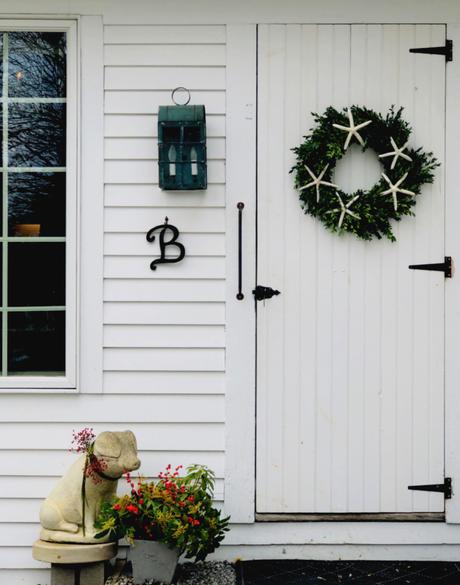 Jeff's parentshave big 
Home and Garden Love
just like Jeff and I.
Every vista at their home feels like a sweet vignetteout of a  New England magazine.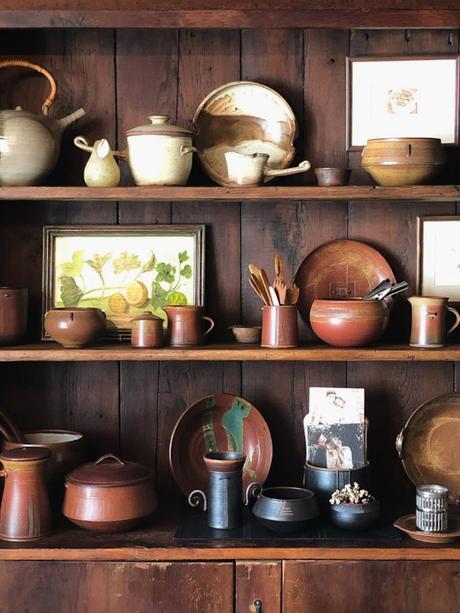 Every time I walk into their houseit feels like my heart is home.
The fragrant smellsthe beautyeverywhere your eye looksbrings on such peaceful calming feelings.
This is my second favorite home in the worldnext to our own.
Jeff's mother, Mary Jane has an artistic eyethat can make true visual magicfrom her collectionsmerging old and new seamlessly.
(And how sweet to see 2 pictures of their married grandchildren
tucked into a cup)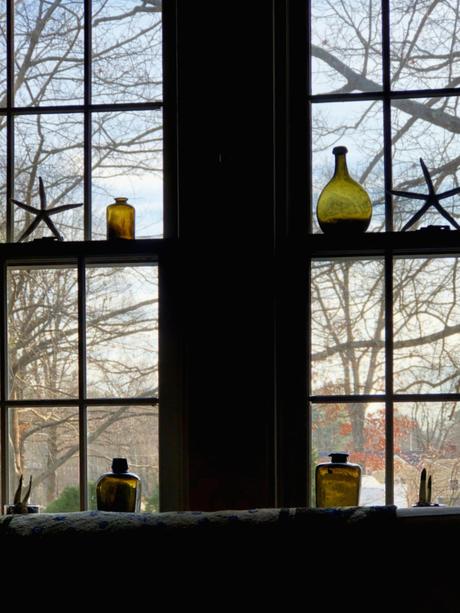 From every room in the housethere are beautiful
New England Vistas.
The beauty from within the housemerging with the beauty outside.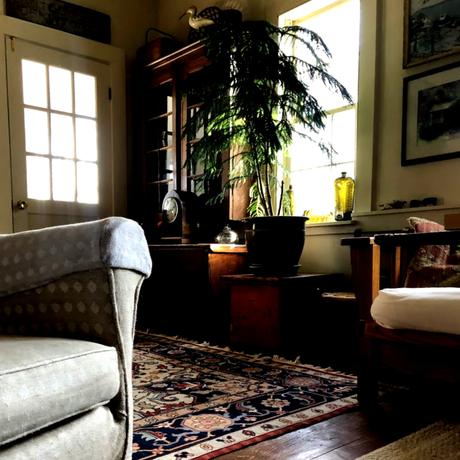 Every corner filled withlove and beauty.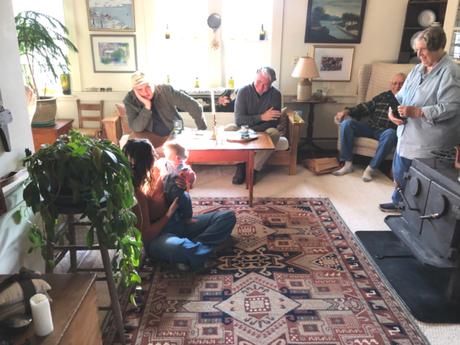 Especially when added into the mixkids, grandkids and their firstGreat Grand Daughter!
We were able to get 
all of our kids to 
New England for Thanksgiving
last yearand I am so thankful we did!
To have four generationsin a roomwhere you could feel the presence of preceding generations
A True Moment In Time
captured.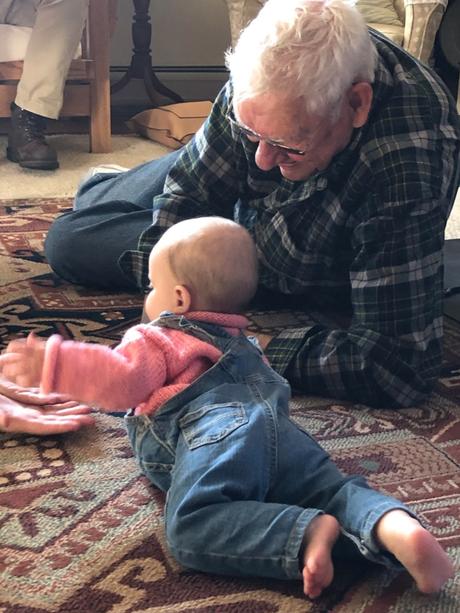 Lenny's Great Grand Dadgot right down on the floor with her!Such precious moments!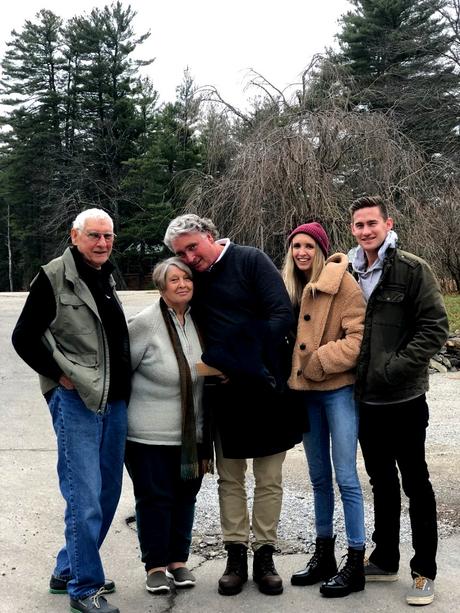 Family pictures were takenin the amazing backyard that seems to go on forever!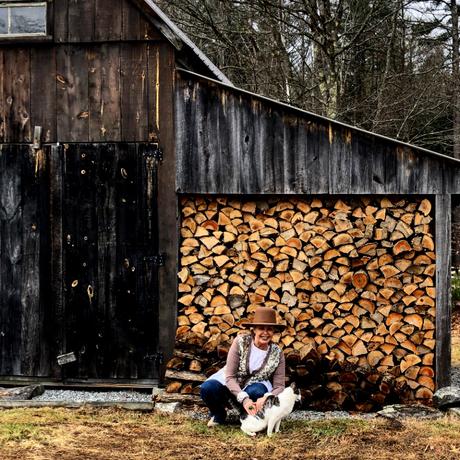 This is an old barnthey had moved from another propertyand had rebuilt on theirs!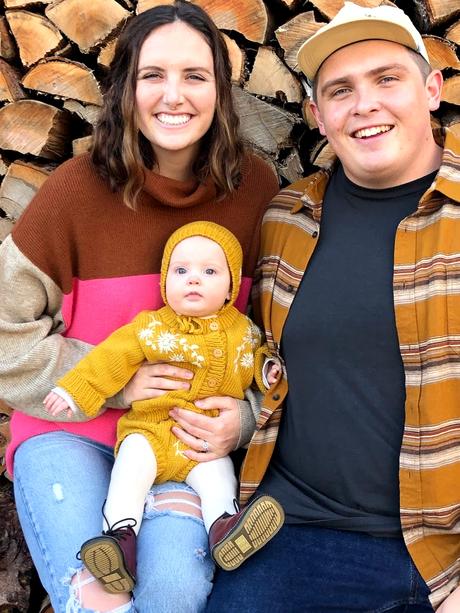 Which all makes for perfect Family Portraits!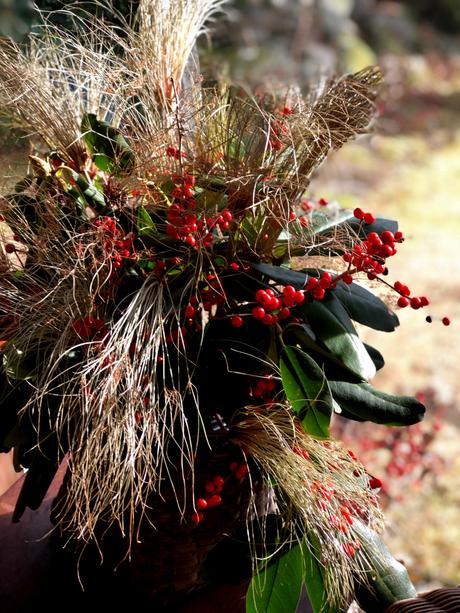 Mary Jane has beautifulfloral arrangements even outside!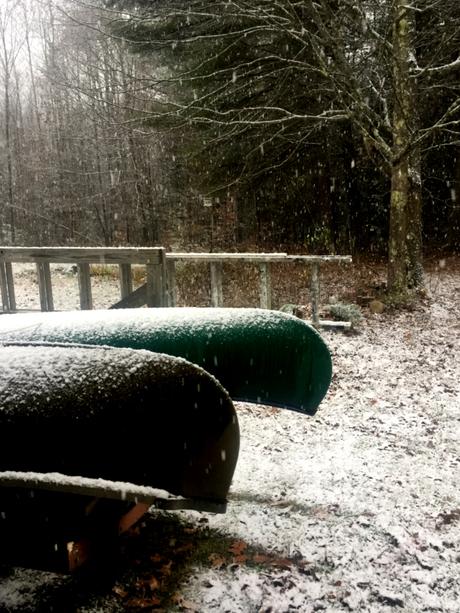 When it snowsit always makes me feel like I'm in a Christmas moviesince being from Southern Californiathat is my reference point.
For me it feels like everything isdusted in magic!
Going outside to watch and marvelwith a glass of wineMemories made for sure!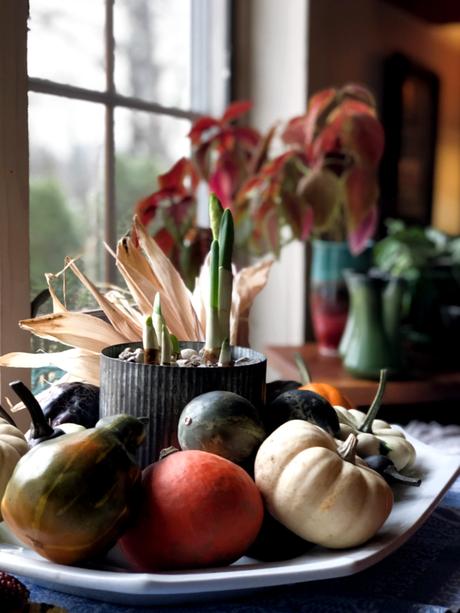 Back insideone of  my favorite vignettes!
I just love all of the natural elements together.The mix of
 produce
 dried corn
paper whites
finished with gravel.
All set on a stoneware plattermixed with a galvanized planter.
The juxtaposition of elements
makes it fresh and modern.
And how genius to have paper whites started for Christmas!
I definitely will be incorporating this ideainto my Thanksgiving and Christmas decor this year!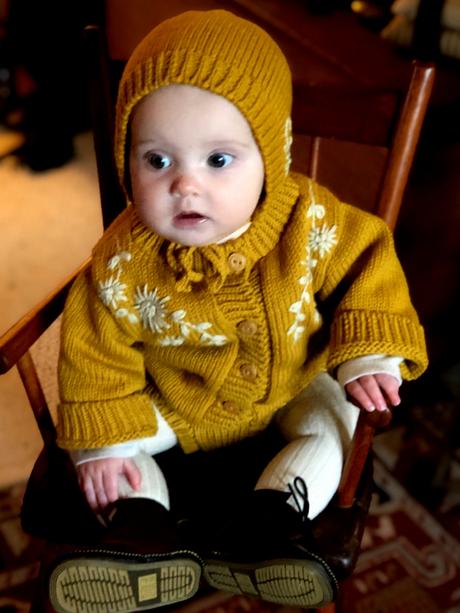 How absolutely precious is our Sweet Lennyhere last year!
She is sitting in an antique high chairthat has been in the family for generations!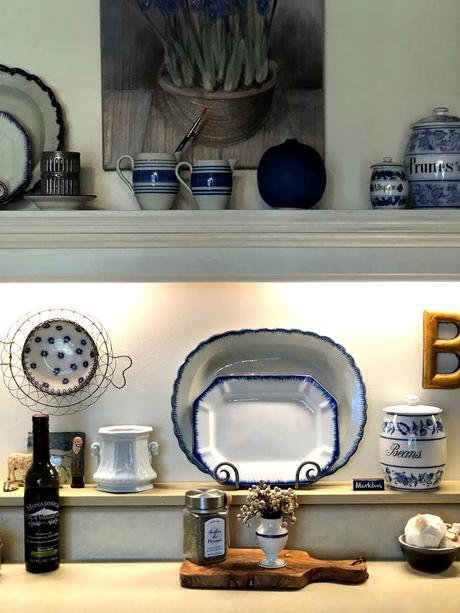 This is Mary Jane's 
kitchen counter!
Another amazing vignetteand wonderful use of space!
I love art in the kitchen!
 The top narrow shelfis perfect for showing her wonderful artistic collectionand makes a special space to add lighting on the counter!
And it's all So Beautiful together!!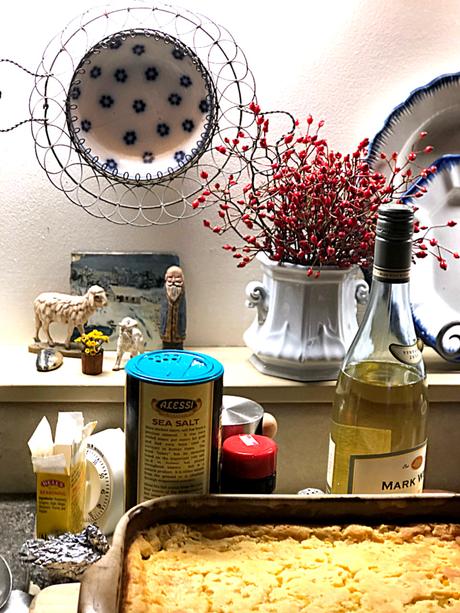 The counter looks even more beautifulwhen magic is happening in the kitchen!
I snapped this pictureWednesday nightwhen the family was together cooking!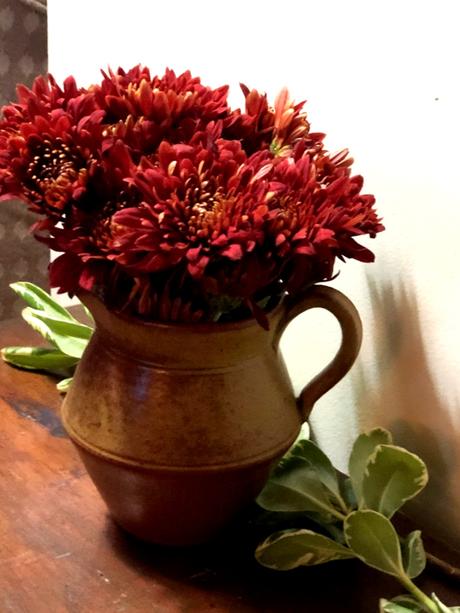 Simple mums tucked into gorgeous pottery.
So simple.
So beautiful!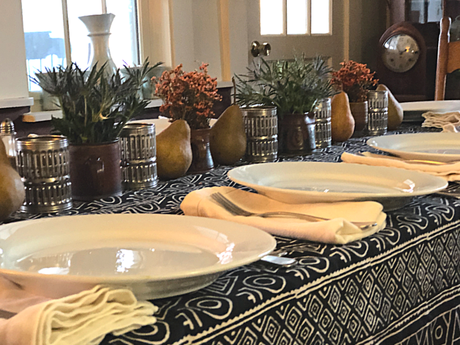 If you've been following my blog for yearsyou know I'm not fond of cookingso I happily volunteered to doflorals for the table!
The table was long and narrowso I opted for simple stylingthat spoke not only to the tablebut the room as well.I took a page out of Mary Jane's kitchen arrangementand mixed primitive potterywith industrial in the form candle holders.
Her gorgeous pottery was the perfect vessel forthe flowers.
I finished the row with some beautiful pearsthat added sculptural texturesto the arrangements.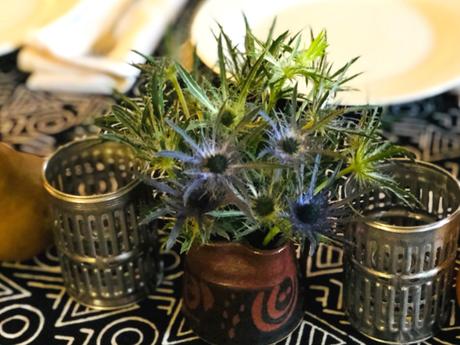 How beautifully do all of these lines and texturesplay together!
And they fit the table space perfectly!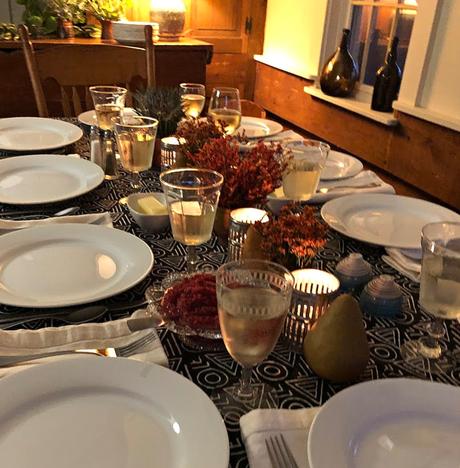 I love the ambient glow her candles provide!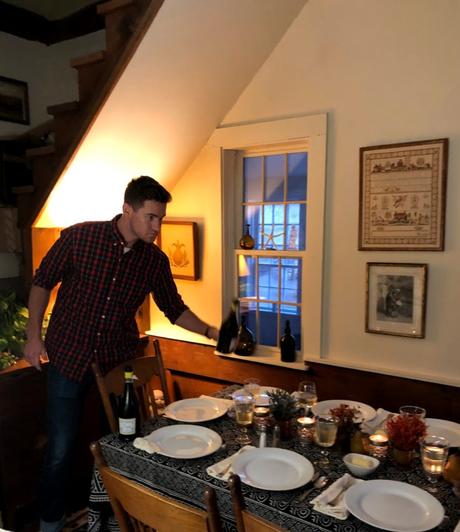 One of my favorite parts of 
Thanksgiving
everyone participatedin bringing this family celebration together.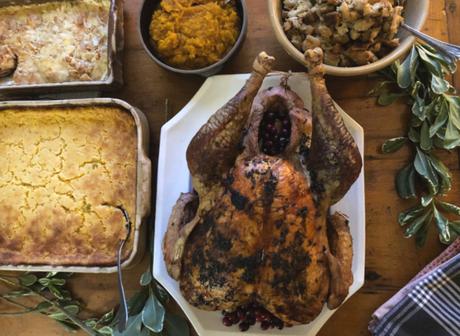 And how beautiful and delicious did everything come out!Everything was set up on another antique tablefor family style serving!
Not only was everything made wonderfullyMary Jane's dishesmade for styling perfection!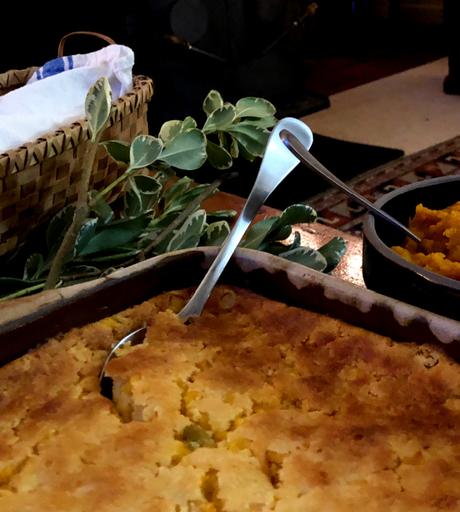 To finish off the food tableI simply set down greeneryfrom the bouquets I bought at the grocery store.so simpleso effective.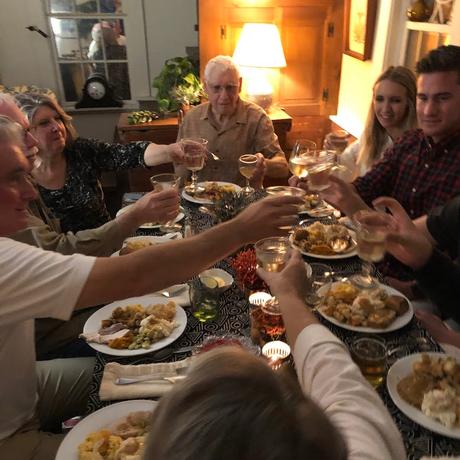 And there you have it!
A wonderful 
New England Thanksgiving 
it was!
Thank you so much for following along my friends!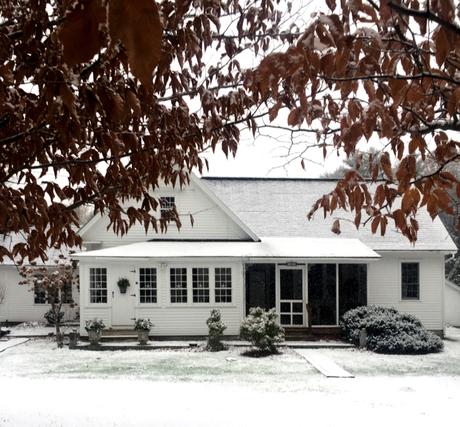 As always my friends
I wish you love and joy
as you style your life